Photographer Jay Maisel's NYC Building Sold for Almost $55 Million, Take a Look Inside
It's like a photography castle in NYC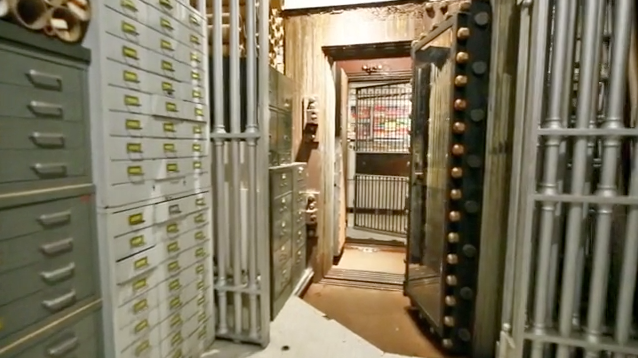 It typically goes without saying, but NYC is an expensive place to buy real estate. Recently, photographer Jay Maisel sold his Lower East Side building for just a shade under $55 Million, having bought it in the '60s for just over $100,000.
190 Bowery from Digital Destinations on Vimeo.
The building was formerly a bank and is rather famous in the NYC real estate community. Maisel actually still lived there until the sale, though, it's reported that he only lived in a very small part of the massive building. Some of the building, however, is said to be in pretty terrible shape.
Still, the building is a piece of photography and NYC history, so it will be interesting to see what becomes of the building now that it has been sold. The iconic CBGB bar on the Lower East Side is now a fashion boutique, so make of that what you will.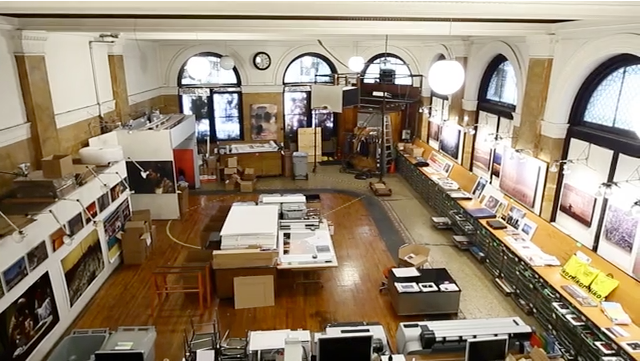 The video gives you an interesting overview into what the renovated part of the building looks like. The remnants of the bank that came before it seem really cool and all the photography studio elements look very awesome. It's the kind of thing you dream of when you decide to become a photographer.
Although, this custom-made, natural light portrait studio would also probably be pretty sweet.
From: ISO1200