Android Adds RAW Support To Its Smartphones
Long-awaited RAW capture ability comes to Android 5.0 Lollipop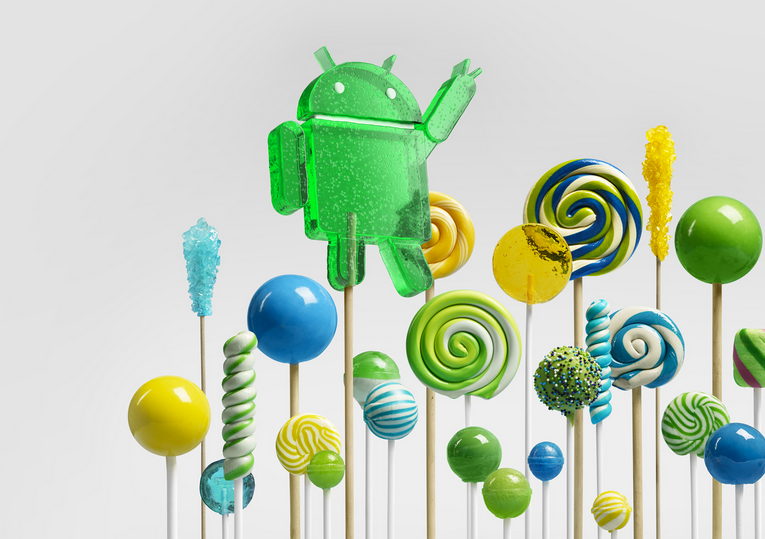 We may earn revenue from the products available on this page and participate in affiliate programs. Learn more ›
Smartphones are rising to the challenge as photographers demand more advanced photo software and Android is quickly catching up to IOS when it comes to photo-capture ability.
With Android 5.0 Lollipop, Google has given Androids an edge in the photography race: RAW support. As smartphone photography goes, this is a helpful addition for those looking to produce quality images from their device.
While the ability to capture a RAW image exists in Lollipop, the Google Camera app doesn't actually have the same capability. In order to take advantage of the new feature, you need external apps to capture and edit your images.

Although Android's RAW capabilities are not yet fully fleshed-out, it shows us that smartphone photography is headed in a more advanced direction. Although Apple has yet to include RAW support, it's a safe bet that the iPhone won't be far behind with making substantial camera improvements.
Are you an Android photographer who has updated to Lollipop? Let us know how you feel about the updates.
[From: Reviewed.com]