Cloth Is a Photo Sharing App Specifically For Personal Fashion
This photo sharing app has a clear purpose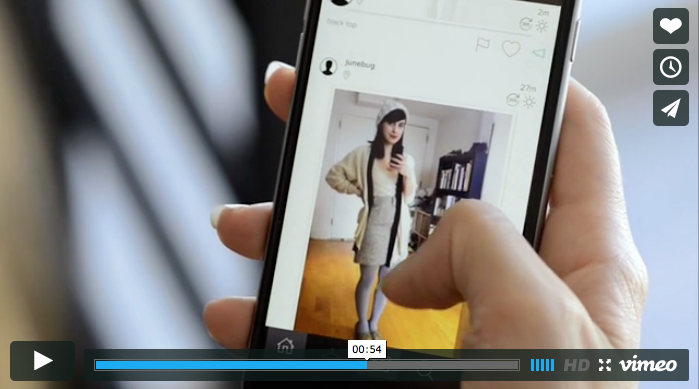 We, as people, take a lot of pictures. In fact, it will be well over a trillion this year. So, it's interesting to see how different apps and services are encouraging people to use and share all those photos. Cloth is a personal fashion app designed to let you take photos of your clothes and outfits, then share them with people around the world.
In a way, the whole thing feels a bit like Instagram, only it has a very clear focus. You can take pictures of your own outfit and keep up with other people whose style you like. Then you can keep track of the clothes in the photos and talk about them with your friends.
If you're not a big fashion person, you may have already tuned out, but I think this is an indicator of some interesting things to come down the line. Substitute cars for fashion and you've got a similar project that applies to a whole different collection of people.
As big photo services like Instagram and Facebook get increasingly cluttered, small, focused apps like this could provide a nice way to filter the noise.