Adobe Shows Off Software to Change Time of Day In Your Photos, Automatically Remove Haze
Adobe's latest software concepts look very cool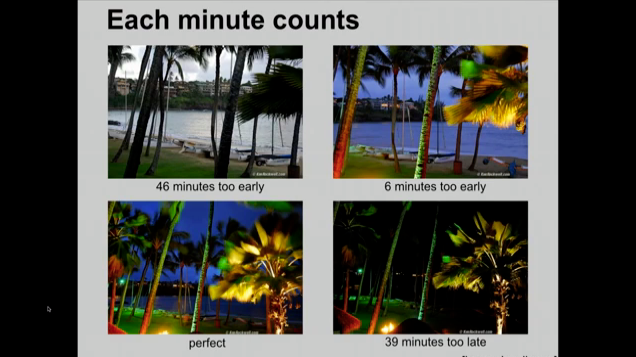 Every year, the folks from Adobe show off some new concepts at their MAX conference. This year, there are two main focuses in terms of image editing.
The first tech lets you change the apparent time of day at which a photo was taken. The idea is that the ideal light only comes at a very specific time of day, and using this new technology, you can go back and catch it in post. It's a lofty promise, but the video demo is actually pretty impressive. It reminds me a bit of the software we saw a while back that promises to change the apparent season in which a photo was taken.
The second demo, Defog, shows a software that automatically cuts down on environmental haze that sucks out contrast and saturation in objects that are far away from your camera. It's not something we think about that often, but seeing the before and after images shows that it does clearly make a difference.
Many of the features previewed in the Adobe MAX setting are often later added to official software releases, so we wouldn't be surprised to see these roll out as part of an edition of Photoshop CC down the road.