Facebook Eases Policy Banning Breastfeeding Photos
Facebook clarifies its inconsistent policy, and officially okays breastfeeding photos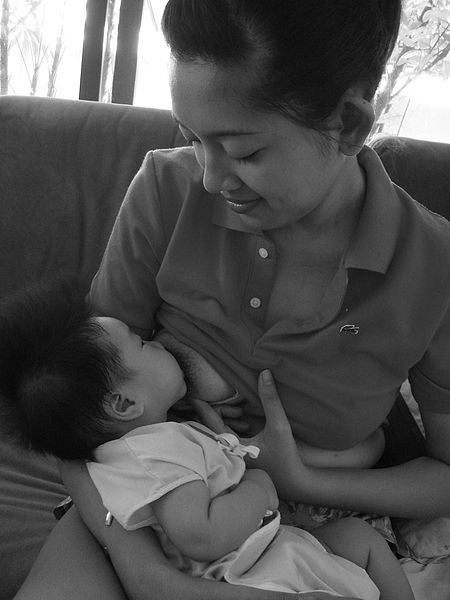 Facebook has had an incredibly inconsistent when it comes to how it deals with breastfeeding mothers. Since at least 2012, Facebook has been claiming that breastfeeding photos were allowed, but even so, multiple people had images removed, and groups like FB vs Breastfeeding sprung up. But now it looks like the situation might finally be improving for new mothers who want to share photos of their infants, as Facebook has quietly lifted any sort of ban that may have been in place.
According to Huffington Post UK, this comes in the wake of the #freethenipple social media campaign against the censorship of women baring their breasts in non-sexual situations. Now it seems that images that are reported to Facebook of breastfeeding women will not be removed, as they don't violate policies for "Nudity and Pornography".
Approximately a month ago, Facebook also added a help page on the topic, saying "We agree that breastfeeding is natural and beautiful and we're glad to know that it's important for mothers to share their experiences with others on Facebook. The vast majority of these photos are compliant with our policies."
At this time, it's not clear if this is an official policy change, just a change in the way Facebook enforces the rules, or if it's just a matter of falling on the right or wrong side of whoever gets charged with checking up on obscenity complaints. Once an image is reported, it's someone on Facebook's side who makes a ruling about if it violates guidelines or not, which means that there's still the very real possibility that enforcement will vary from individual to individual.
Image: By honey-bee (Flickr: breast feeding) CC-BY-2.0, via Wikimedia Commons