Adobe Releases Lightroom 5.5, Camera Raw and DNG Converter 8.5
Adobe adds Raw support for the Olympus OM-D E-M10, Canon PowerShot G1 X Mark II, Pentax 645Z, Sony DSC-RX100 III, and Sony A7S (among others)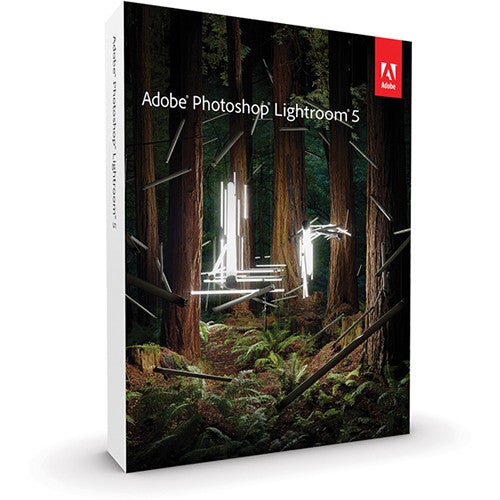 We may earn revenue from the products available on this page and participate in affiliate programs. Learn more ›
Adobe has released updated to Lightroom, Adobe Camera Raw, and DNG Converter, adding support for Raw images from 13 new cameras, as well as a host of new lenses, features, and bug fixes.
All three of the softwares add support for:
Canon PowerShot G1 X Mark II
Fujifilm FinePix S1
Nikon 1 J4
Nikon 1 S2
Nikon 1 V3
Olympus OM-D E-M10
Panasonic DMC-GH4
Pentax 645Z
Samsung NX3000
Sony DSC-RX100 III
Sony A7S (ILCE-7S)
Sony Alpha SLT-A77 II (ILCA-77M2)
You can see a full list of lenses now supported, as well as bug fixes, in the links above. While the updates are compatible with Photoshop CS6, Photoshop CC users also get a host of new features with the ACR and DNG Converter updates. If you're a member of Adobe's subscription service, you now also get:
Mask visualization is now available for the Graduated and Radial Filters. Use the Mask checkbox at the bottom of the Local Corrections pane or press 'Y' to toggle the mask overlay.
Adobe has drawn some criticism for consistently rolling out new features for CC subscribers while never bringing those same features to the still supported CS6—but the promise of frequently added new features was definitely one of the selling points of the subscription to begin with.