What's Wrong With This Picture: 70-300mm F/2.8 IS Lens
Looks like a designer was doing a bit of wishful thinking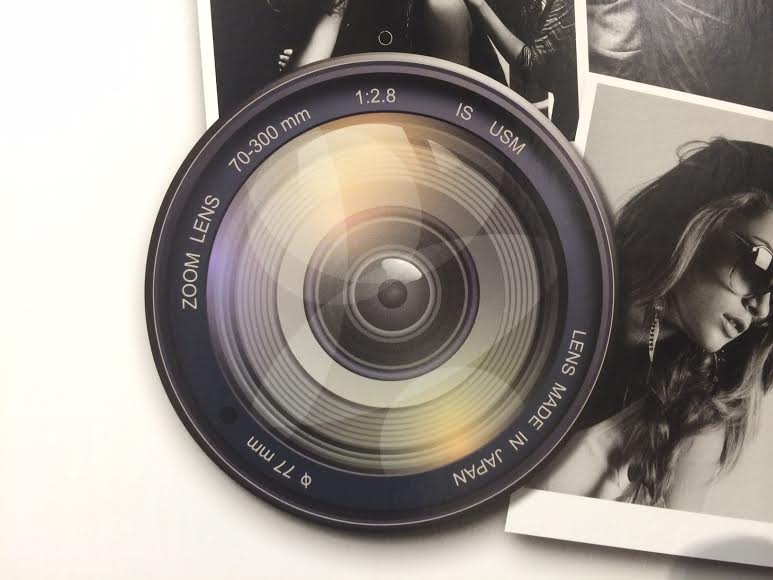 We may earn revenue from the products available on this page and participate in affiliate programs. Learn more ›
It's hard-wired into my brain that any time I see camera gear, I get a little curious about it. Today, I was walking through a major national department store and saw this lens peering out. Of course, I was curious which lens they used for the design, so imagine my surprise when I saw it was the mythical 70-300mm F/2.8 IS zoom lens! Take the best parts of the 70-200mm F/2.8 and the 70-300mm F/4-5.6 and you've got this photographic unicorn. Interestingly enough, the actual lens picture appears to be the 24-105 F/4L IS. Yes, I'm that big of a nerd.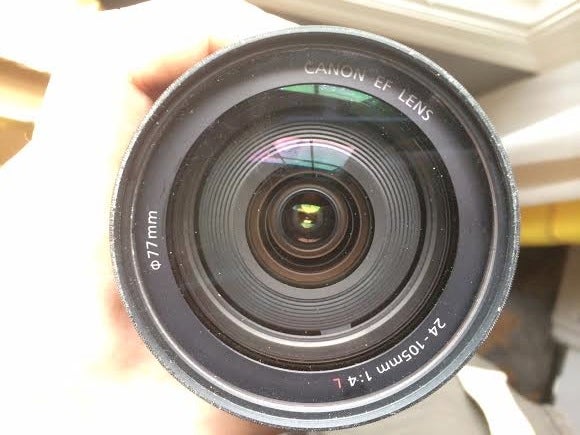 It seems odd that whoever designed the graphic chose to make up a new lens rather than using one that actually exists, but maybe it was just a bit of wishful thinking. After all, a sharp 70-300mm F/2.8 zoom lens would be a rather sweet piece of kit. Though, it looks like a Canon lens, but lacks the L-series designation so…..I'm sorry. I'll stop.
Maybe this is evidence that Canon is going to be introducing at 70-300mm F/2.8 IS at Photokina later in the year. Someone alert the rumor sites!