2014 Sony World Photography Awards Announces L'Iris d'Or Winner
A powerful look at domestic violence garnered top honors in the famed photo competition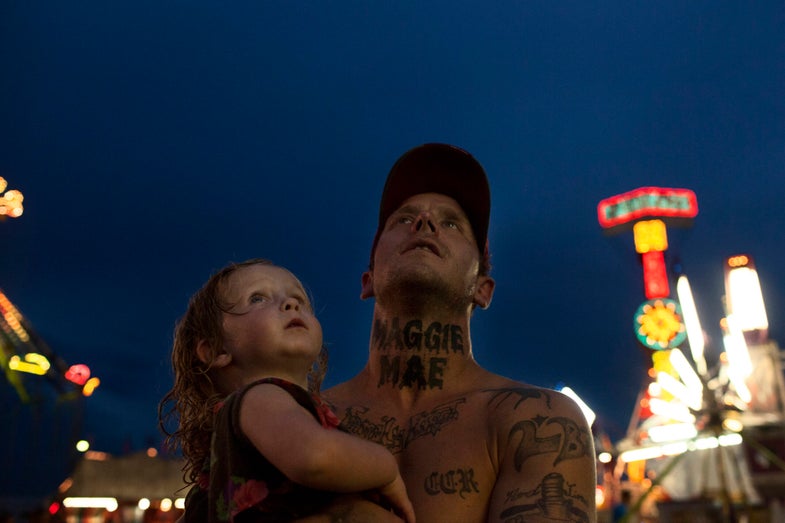 Early last year, photographer Sara Naomi Lewkowicz published an incredible series of images, capturing the moment of domestic violence between subjects Maggie and Shane. Immediately garnering her widespread attention and accolade, this incredibly potent set of images has now won Lewkowicz the coveted L'Iris d'Or at the Sony World Photography Awards.
The judges unanimously picked her work from a pool of 139,554 entries from 166 countries, netting her $25,000 in prize money. In a press release, Lewkowicz said "I'm completely stunned; there was such extraordinarily strong work, I figured there was no way I would win – I was just excited to receive one award! I am completely overwhelmed".
The Sony World Photography Awards also unveiled a number of other major winners in the competition. Open Photographer of the Year went to Chen Li of China (below); and Student Focus Photographer of the Year was awarded to Scarlet Evans, UK (bottom). Photographers from the USA honored in the awards were Thomas Brummett, who won Conceptual Photographer of the Year, and Michael Nichols, awarded Nature & Wildlife Photographer of the Year.