Alien Skin Announces Exposure 6 Plugin
Starting in June, a new generation of Alien Exposure's analog-emulating software will be available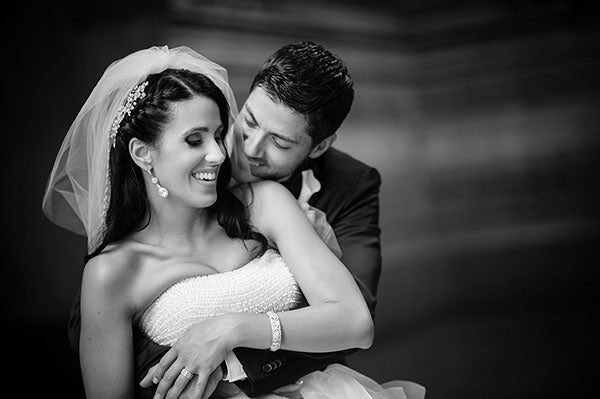 We may earn revenue from the products available on this page and participate in affiliate programs. Learn more ›
Alien Skin Software has now announced that Exposure 6 will be launching in June, further refining the analog-replicating plugin set. Alongside interface and speed tweaks, Alien Skin has also added in the ability to replicate bokeh, giving you the look and feel of wide open aperture even if you were shooting on the sunniest day imaginable.
Exposure 6 features an updated imaging processing engine, which should allow for files to be opened and edited faster than they were before. The interface has been tweaked and streamlined, including a new basic control panel. Users can also create and share their own borders, textures, and lighting effects.
Alien Skin has also teamed up wtih photographers Parker J Pfister and Jeff Ascough to tweak a number of other parts of the program:
Exposure 6 will launch in June for $149. Owners of any previous version of Exposure will get upgrade pricing of $69, and if you picked up Exposure 5 in March 2014 or later, you'll get the new edition for free. You can see more examples of images edited with the plugin on the Alien Skin blog.