Daniel Boschung's "Face Cartography" Shows the Insane Detail of 900-Megapixel Portriats
An automated process produces massive reproductions of faces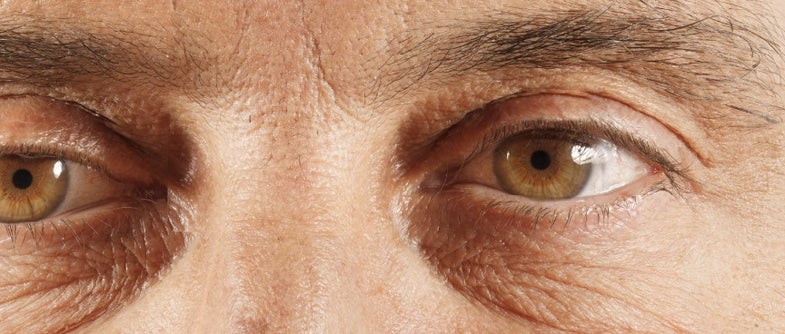 Swiss photographer Daniel Boschung has taken a very different approach to his photography than most. His incredibly detailed gigapixel images are shot not with him behind the camera, but rather using an industrial robot arm, controlled by custom designed software. Boschung has turned this technique towards portrait photography with his Face Cartography series, combining 600 photos into a 900-megapixel image.
As you might imagine from a portrait writ so large, you can zoom in incredible detail, with each pore, hair, and wrinkle exploded to immense size. You can get a feel for how involved the actual photography is in the video below, and Boschung explains some of how what he uses to shoot on his website:
Boschung's other work is primarily around photographing paintings, which can then be zoomed in with great detail to see the very texture of the paint itself—but it's even more impressive when it comes to portrait photography. There's something astonishing (and more than a little unnerving) about seeing someone's face in such ludicrous detail.
(via ISO1200)