Adobe Releases ACR 8.4 Release Candidate, With Support for Nikon D4S
It's time once again to update your Adobe products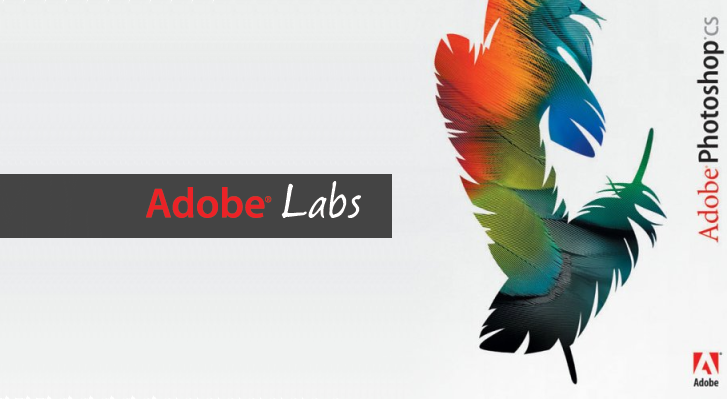 Adobe has put out the release candidate for Adobe Raw and DNG Converter 8.4 bringing the usual suite of compatibility updates for cameras and lenses. But inside this mass of new features, two stand out: Adobe Raw officially has support for the Nikon D4s, and is now attempting to match Fujifilm's in-camera film simulations.
The full list of new cameras supported in the release candidate are:
Canon EOS 1200D (REBEL T5, KISS X70)
Casio EX-100
DJI Phantom
Fujifilm X-T1
Hasselblad H5D-50c
Hasselblad HV
Nikon D3300
Nikon D4S
Olympus OM-D E-M10 (preliminary support)
Panasonic LUMIX DMC-ZS40 (DMC-TZ60, DMC-TZ61)
Phase One IQ250
Samsung NX30
Sony Alpha a5000 (ILCE-5000)
Sony Alpha a6000 (ILCE-6000)
There's also a large set of release notes, for tweaks to how ACR performs.
If you're interested in how ACR handles those Fujifilm film presets, DPReview did a quick comparison, pitting the in-camera film simulation against Adobe's attempt to mimic it, and the ACR standard. While it's moving in the right direction, it's still not quite a match for what the Fujifilm cameras are outputting.
As part of the ongoing move to constantly add new features to Adobe CC, only the cloud version of Photoshop will get the new features mentioned above. Photoshop CS6 users will get the camera and lens support, as well as the bug fixes.