500px Moves Into Photo Licensing with 500px Prime
Photographers end up with a 30% cut of the licensing fees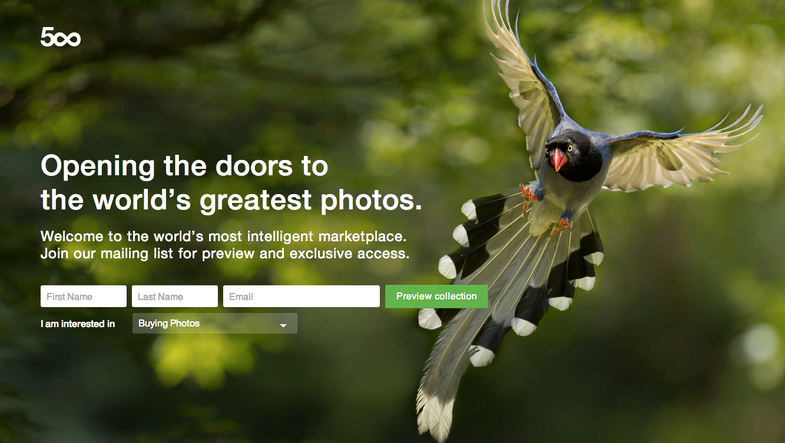 500px has long allowed you to sell copies of your photos to interested parties—but in a new move, the popular photography site has announced it will push into licensing, with the new 500px Prime program. While Prime hasn't yet launched, some photographers are already being contacted an asked if they want to license images through the service. But many are raising questions about the cut of the fee that photographers will see.
500px is already previewing some of the photos that will be available, and as you'd imagine, they're all incredibly strong photos, and all fall into the immaculately post-processed look that does so well on 500px. In the announcement blogpost, 500px stated:
But, as much as that's talk of a more photographer-centric approach, and not being interested in "joining the race to the bottom", people are still raising eyebrows at how the plan is arranged. Licensing starts at $250 per image, and photographers will see 30% of that—a minimum of $75 for each licensed image.
The 30% figure has already started a robust debate, with many claiming it's too low, but other citing it as on-par with other such licensing schemes, like the Getty/Flickr arrangement. And given that this isn't your standard stock photo of smiling office workers against a blank background, you would hope for a slightly larger piece of the pie for photographers.
As always, we'll have to wait and see how the service actually pans out. Hopefully 500px is serious about their commitment to improving the way photographers are handled in these situations, and that will be reflected in how they're paid..