Hungarian Singer Satires Digital Photo Manipulation In New Music Video
Yes, we know it's not actually Photoshop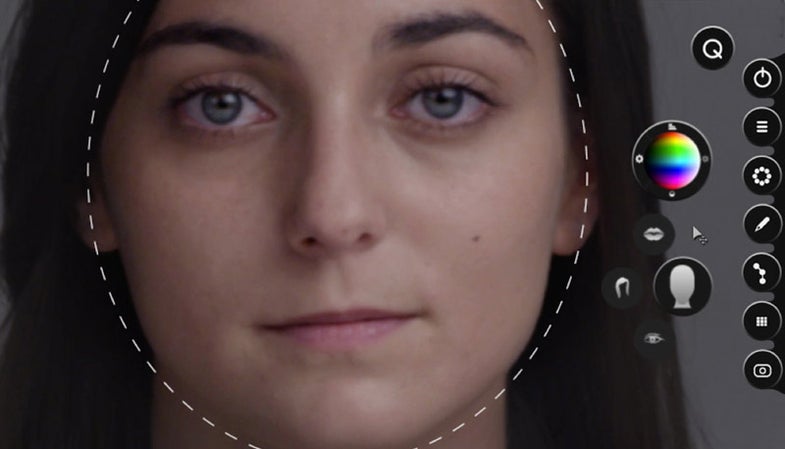 Through a stunning combination of post-production, lighting, and makeup, Hungarian musician Boggie's new music video puts her through a full Photoshop transformation over the course of her song "Nouveau Parfum".
While the actually editing is obviously beyond what's possible from current photo editing apps like Photoshop (swapping out hairstyles is much trickier than that), and certainly wouldn't work with a live-playing video, it's still a well put together piece of production, which demonstrates the substantial amount of editing that goes on in music videos.
The post-production work was done by a group called Studio Lamb, who managed to make an excellent mockup of the sorts of editing that are relatively common in the retouching business. The video comes at a particularly pointed time for the retouching industry, as the way women are portrayed and edited is coming under more and more scrutiny. Popular blog Jezebel made news by calling for the un-retouched images from Lena Dunham's Vogue photoshoot, and lingerie company Aerie has pledged to no longer retouch its models.
But, at the same time, this video demonstrates that many of the "crimes" of which Photoshop are accused can also be done through makeup, styling, and lighting. A pimple can be covered or hair made smoother looking either before the person steps in front of the camera, or after. There's a lot more that needs to be unpicked here than simply demonizing a single program.
(Note: If video does not load, re-load page)