Flag App Kickstarter Wants To Print Your Photos For Free (updated)
All they want is the back for adspace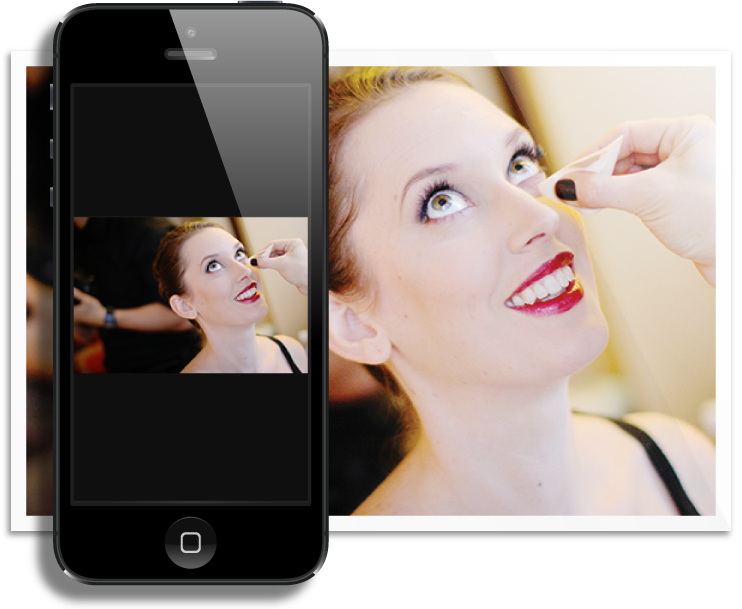 Flag is a Kickstarter that's offering something that most of us would have a very hard time saying no to—free prints of our photos. You don't even have to pay cash for shipping. What do they want in return? They'll put ads on the back, utilizing the blank space to sell advertising.
It's an interesting concept, and one that's hard to ignore, because—hey, free prints! And it sounds bordering on too good to be true. The service would offer up 20 photos every month, printed on "museum quality" 220 gsm paper. If you wanted a bigger print than the standard 4×6, you can order a 16 photo "enlargement" jigsaw puzzle. The service would also allow square or 16:9 prints for no extra fee, as well as the options of laser cut edges and postcards for what seems to be a slight extra fee.
Using blank space like this for advertising isn't entirely without precedent. Vistaprint famously offers free business cards with their logo and website on the reverse—though you still had to pay shipping. And photographic prints have long had advertisements for either the paper maker or printing service on the back.
But since the app and service are destined to be free if fully funded, what's the point in backing Flag? Well, you get early access, and you also get your money back in print services, should it launch.
As excellent an idea as Flag sounds, it still has an uphill battle. With just 11 days left on the clock, it's only half-way to its funding goal. Hopefully it manages to get fully funded, so that we can all take advantage of free prints from our smartphones.
Update: Flag founder Samuel Agbool dropped us a line to let us know that they're doing just a two week fundraiser—which means that in contrast to our previous statement, they're actually doing extremely well. In just three days they've hit 50% funding, which is an impressive achievement.
[via TechCrunch]