Facebook Hires Photographer Teru Kuwayama as Photo Community Liaison
Hopefully it'll mean better advocating for photographers across both Facebook and Instagram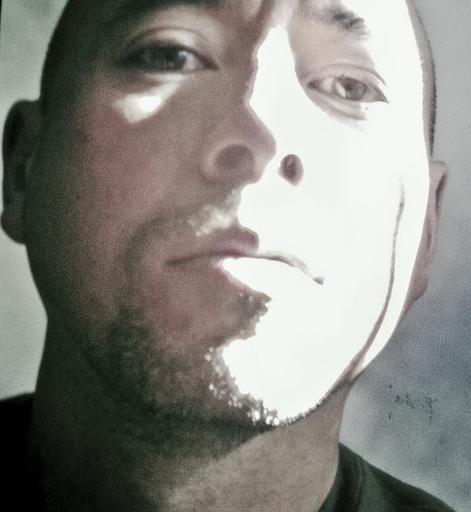 According to a report by PDN, acclaimed photojournalist Teru Kuwayama has been hired by Facebook as "lead photographer", and will work as a community liaison between photographers and Facebook/Instagram to try and make sure they're deal with fairly.
Talking to PDN, Kuwayama explained that much of his role will be fighting for features and rights for photographers. As he explains:
Kuwayama is an accomplished photographer and photojournalist. He's the co-founder of Lightstalkers, is a Hoover Institute fellow, TED senior fellow, Ochberg fellow, and John S. Knight fellow. And naturally, he has incredible Instagram and Flickr streams.
With any luck, Kuwayama's hiring by Facebook will mean that photographer-oriented features will be on the way. Better compression algorithms and larger images are always a good start, but the legal and copyright protections are also needed, with just about every photographer on the planet having a Facebook or Instagram account. Hopefully he can nudge the organization in the right direction.