The 10 Most Instagrammed Places in The World For 2013
No big surprises here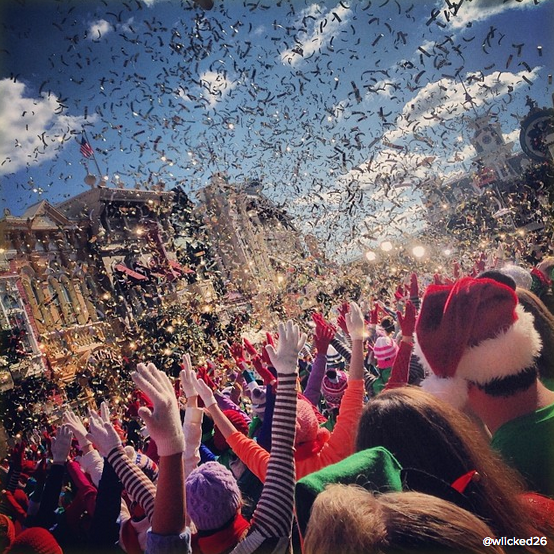 Like it or not, Instagram is a huge part of the photographic landscape at the moment. Literally billions of photos have made their way into the app and they go on to appear everywhere from the New York Times to countless TV programs. So, the folks at Instagram went into their databases for the year and tried to get a feel for where the most photos are coming from. The results are, well, pretty much as you'd expect.
Here's the list:
Lots of New York. Lots of California. And lots of Bangkok, where the service is apparently pretty popular.
There's also a list of the most popular cities. Can you guess number 1?
New York City, NY, USA
Bangkok, Thailand
Los Angeles, CA, USA
London, UK
São Paulo, Brazil
Moscow, Russia
Rio de Janeiro, Brazil
San Diego, CA, USA
Las Vegas, NV, USA
San Francisco, CA, USA
They have also crowned the number 1 most "liked" photo to hit the service this year and, well, that's pretty predictable, too. Here it is in all it's Bieber-filled glory.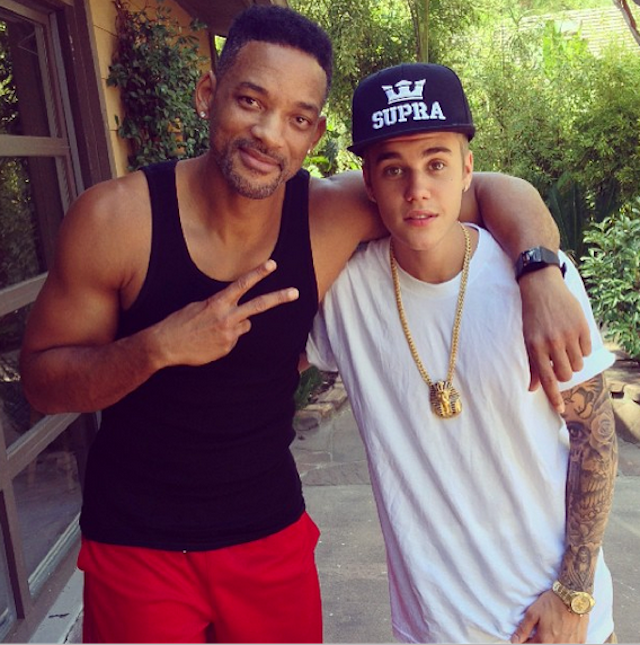 This was the part of the post I was going to use to defend Instagram, saying that just because a lot of the users aren't doing anything interesting with it, that doesn't mean we should condemn the whole platform. But it's going to be tough to do with Bieber staring you down. So, I'll save that for another post.