Incredible Album of Vintage Mugshots Auctioned Off
1500 old timey mugshots, from 1905-1920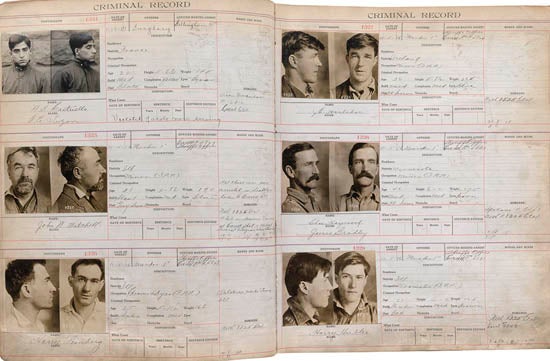 Earlier this year, Swann Galleries held a photography auction, and hidden amongst the hundreds of books and prints was something remarkable and unusual: an early 20th century book of mugshots.
Running from 1905-1925, the volume contained almost 1500 mugshots from a number of different states. According to the auction guide:
The Wobblies were an international industrial union in the early 20th century, focused on combining unions between multiple industries.
It's not clear from the website what is the origin of the book, or if it was primarily surveillance information from an important time in the foundation of the American labor movement. But it's an incredible collection of images and information that eventually went for $10,000 under the auctioneer's hammer.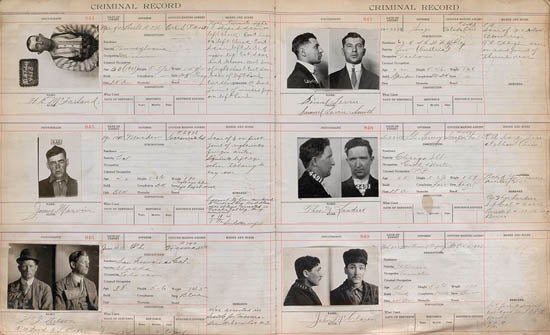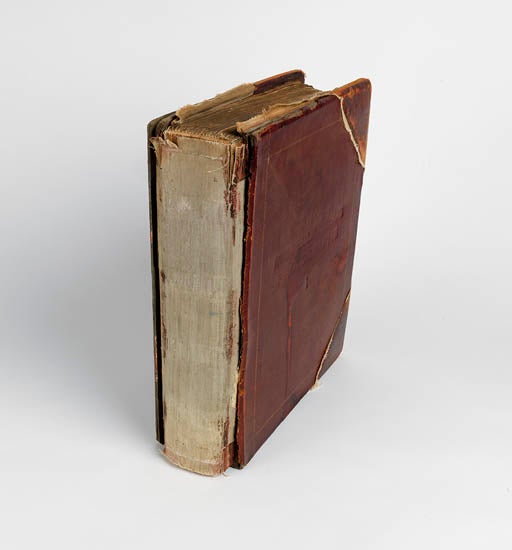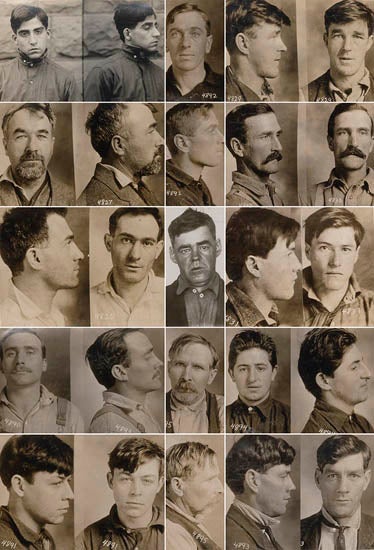 [via LaughingSquid, Feature Shoot]