FAA Approves Gadgets for Take Off and Landing
No more stowing your electronics needed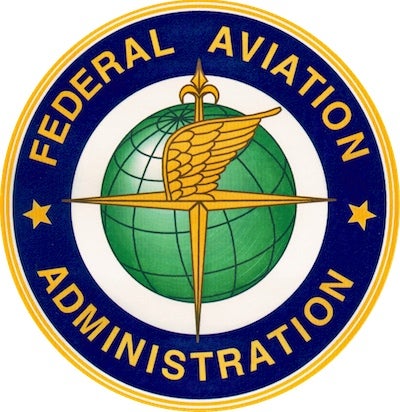 If you've ever stared out of the window while taking off or landing in a plane, you've surely noticed that it's that first and last half hour or so of the flight that gives you the most incredible views. Be it over cities or landscapes, the moment when you'd most like to pull out your camera and try and take a photo is also when you're meant to have your electronics safely stowed. But that's all about to change, as the FAA has officially okayed the use of gadgets during all stages of a flight.
In a press release, the Federal Aviation Administration (FAA) said that it has "determined that airlines can safely expand passenger use of Portable Electronic Devices (PEDs) during all phases of flight, and is immediately providing the airlines with implementation guidance."
So no more putting away your Kindles or iPads for the first and last few minutes of a flight. You can keep reading your book, watching your video, or looking through the photos you took while continuing to ignore the safety demonstration. But what you can do with which device depends a bit on what they are. As the news release says:
Actually implementing the changes will depend on each carrier individually — but it sounds like Delta and JetBlue will have the new rules in place in next to no time.
So now we expect to see some impressive timelapses shot from airplane windows, and attempts to capture the incredible landscapes that you see peering out the window as you come in for touch down.