National Geographic Turns Eyes on Photographers with "Proof" Blog
To celebrate its 125th anniversary, National Geographic is spotlighting some of the incredible photographers that make up its ranks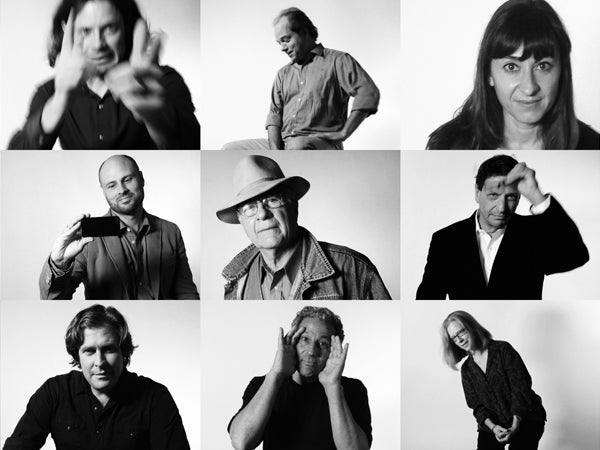 Much of National Geographic's incredible success comes from the astonishing series of photographers that have worked under its masthead over the years. Now, in celebration of the magazine's 125th anniversary, National Geographic has launched its Proof blog, turning its attention to the folks behind the lens.
The blog will cover all things photographic for National Geographic, as it's described:
Proof has started off with a bang, with a video called Photographers on Photography. It's a preview of a series of interviews with 44 photographers, talking about their background with photography, how they got into the field, their views, and much more. We're going to eagerly keep an eye on this video series to see what else it has in store.