Enter This Month's Photo Contests: September 2013
Show your stuff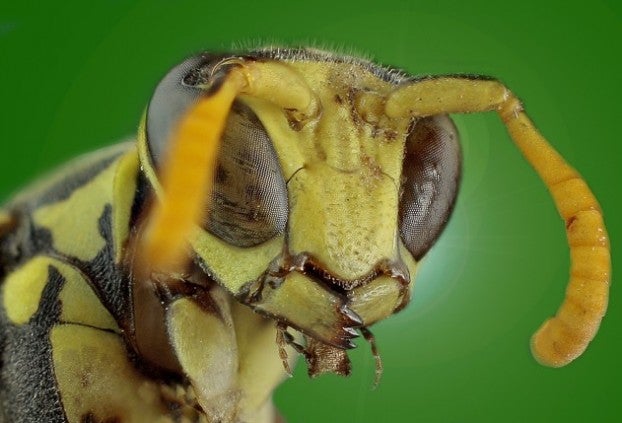 Summer time is over, which means many of us will have less time to get out and take pictures. But, it's our duty as photo-obsessed camera junkies to make beautiful pictures. In order to help keep you incentivized, we have even more contests than usual going right now. Here's a rundown. Bring your A-game.
Perfect Print: The Untold Stories
[**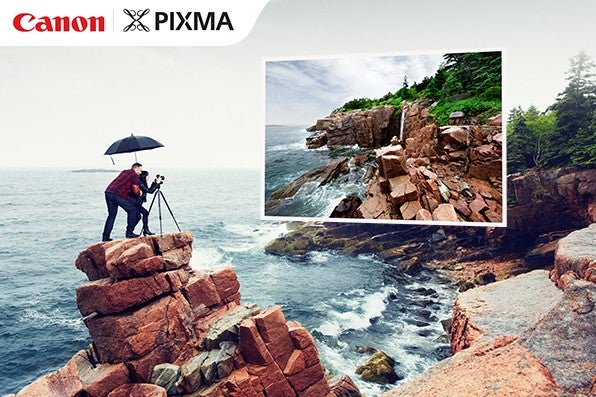 **](https://www.popphoto.com/photo-contest/CanonPerfectPrint/home/)
Photographers are willing to go to extremes to get the shot. We want to see how far you've gone to get the perfect angle or moment. Share your photos and story for a chance to win a $999 Canon Pixma Pro-1 Printer.
Your Best Shot: September 2013
Our monthly contest with no categories and no restrictions. We just want to see your most creative new work. Winners get published in the magazine as well as cash prizes. The competition gets tougher almost every month, though, so go all out.
September Photo Challenge: Family and Friends Candids
Are your friends and family sick of getting in front of your camera by now? Too bad for them! This month's assignment is to capture an unguarded moment with those closest to you. Winner gets printed in the magazine as well as a cash prize.
SanDisk Life's Stories Photo Contest
In need of a new pro-grade memory card? We're teaming up with SanDisk to give away some seriously-fast SD cards. This contest has several categories, so there's likely something that fits your style no matter what you shoot.
2013 Popular Photography Readers' Photo Contest
Our biggest contest of the year ends in just one month. It costs $10 to enter, but first prize is a cool $1,000 and an article in Popular Photography magazine. There is a variety of categories, so pick your strong suit and show us what you have. There are also cash prizes for the category winners, so your chances of landing in the money are even better.