Studio Will Shoot a 3D Portrait of You Using 60 DSLRs
Using off the shelf parts, Captured Dimensions is able to record a perfect replica of you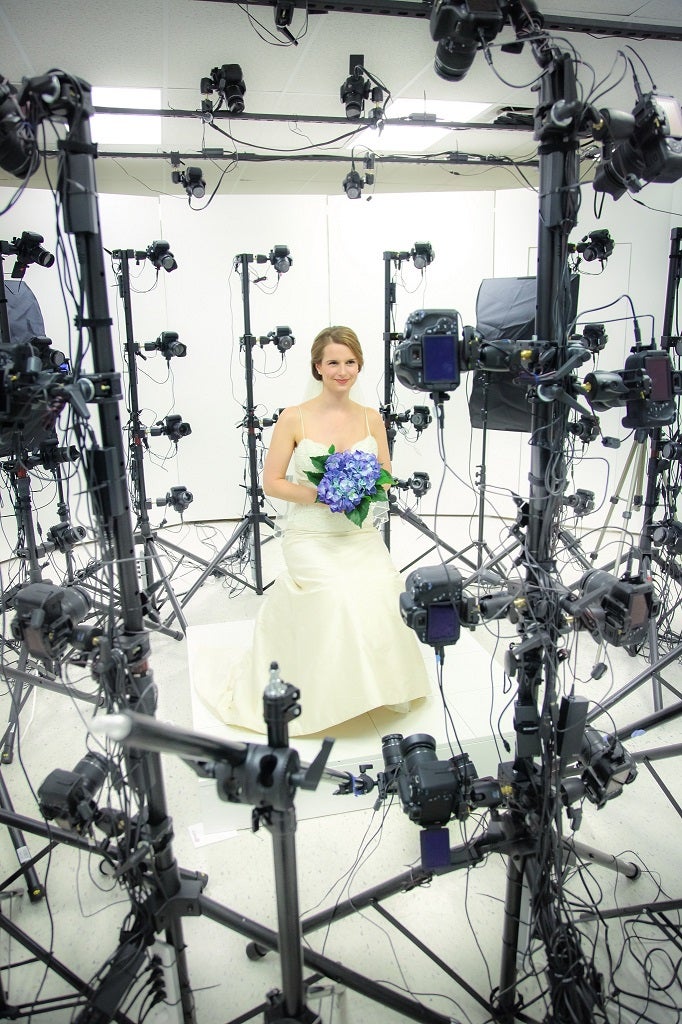 Last year, we talked about a Japanese pop-up shop that was making 3D scans of people. Now, a Texas company is offering the same service, but rather than use a specialized 3D scanner, they've repurposed a huge rig of DSLRs for the act.
Captured Dimensions uses some sixty DSLRs all aimed at a central subject. While the photoshoots last around half an hour, the actual image itself is taken instantaneously, as with most DSLRs. The data is then combined into a 3D model, which is printed off for you over the next month or so.
Prices for the process range from $445 for a 1/12 scale model of yourself, up to $2,295 for a 1/5 — which would amount to a figurine more than 12 inches large. While these prices might seem a bit steep, Captured Dimensions is aiming to lower costs as the the technology advances, saying:
While it may seem a touch narcissistic to have a perfect 3D replica of yourself, apparently the process is very popular for custom cake toppers for people planning to get married. Hopefully, this tech will soon progress to the point soon where you won't need to wait 5-6 weeks for the final product to be ready, either.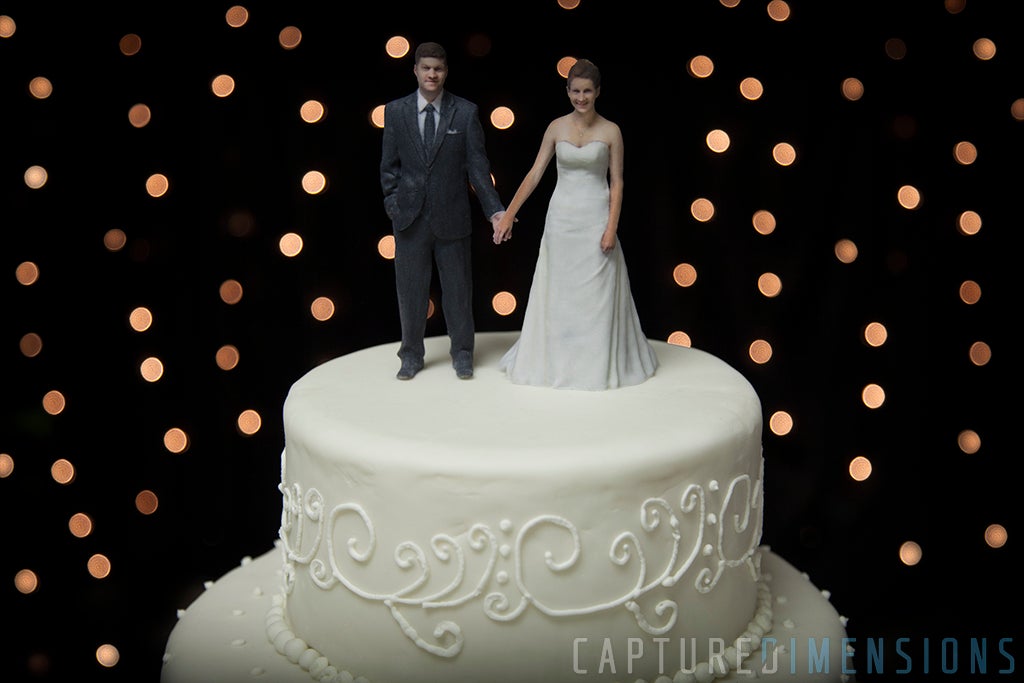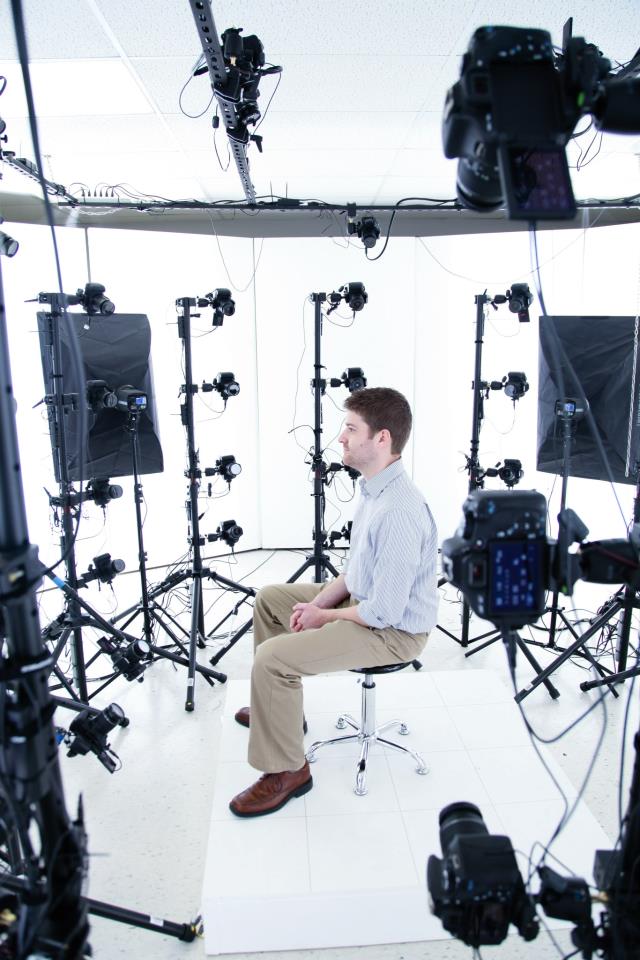 [via PetaPixel, Daily Mail]