Be the Fall 2013 Pop Photo Intern
Apply now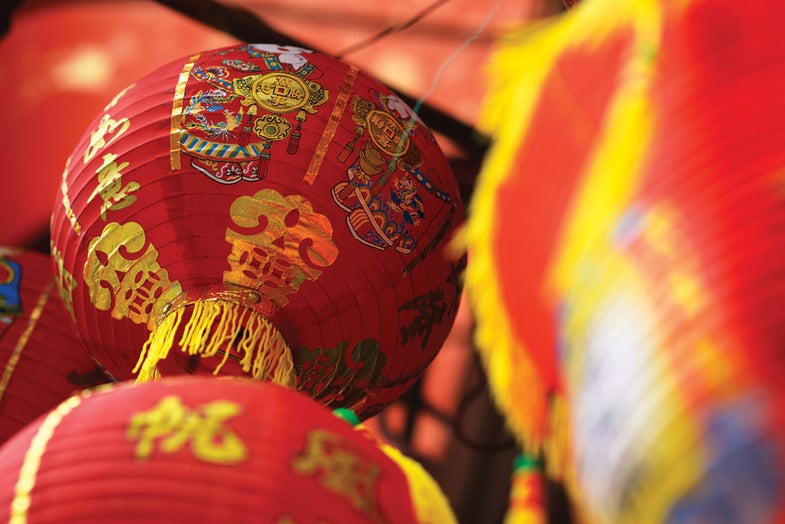 Popular Photography is looking for an editorial intern for a 10-week program from September-November 2013. The position is based in our New York City office, part-time (15-20 hrs/week), and must count for course credit. The internship is unpaid, and exact dates are flexible.
Interns will be tasked with:
-researching new photography gear
-helping edit content
-fact-checking
-photo research
-proofreading
Interns have the opportunity to:
-Learn and assist with a monthly print magazine production cycle
-Learn and assist with a constant Web production cycle
-pitch editors story ideas and blog posts
-accompany editors on shoots
We have a small staff, and we encourage interns to pitch ideas and chase down their own work from editors. Interns will attend meetings, help judge photo contests, and have opportunities for bylines and photo credits in print and on the Web. Interns interested in photo technology can assist editors testing the newest, most advanced lights, cameras, and lenses in our world-class test lab. You will not be fetching coffee. Interns are expected to develop their own long-term projects. Ideal candidates are motivated, curious, and eager to learn—whether it be about photography or magazine publishing. Each internship will ultimately be crafted to suit the needs and skills of each intern.
Interested parties should send a resume, clips and a cover letter that explains why you want to work at Popular Photography (and not just "some photo magazine") to Matthew Ismael Ruiz. All submissions must be received by September 16. A decision will be made by September 20.
Physical submissions:
Popular Photography
2 Park Ave., 9th Fl.
New York, NY 10016
Digital submissions: