Aviary for Android Hits Version 3
The new version not only has more tools and an overhauled interface, but also even manages to take up less space on your phone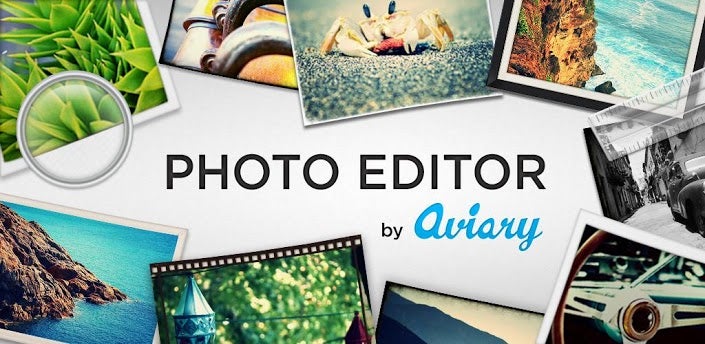 We may earn revenue from the products available on this page and participate in affiliate programs. Learn more ›
You probably already use Aviary, even if you don't know it. Aviary provides an image editing SDK that's found on dozens of other apps and platforms, including Flickr. But the company makes its own standalone apps, too, and the Android version of Photo Editor by Aviary has just received a major update.
Photo Editor by Aviary for Android is now at version 3.0, and Aviary has done an awful lot to update the app. They've overhauled the interface significantly, including changing to scrolling menus for all settings. The editing tools have also been enhanced, with more filters, stickers, and improved "enhance" and "focus" functions.
What's also very impressive is that Aviary has done all of this, and also managed to shrink the size of the download, so that it now takes up 10% less space on your drive.
[via Engadget]