Adobe Camera Raw and DNG Converter Hit 8.1
A new round of bug fixes, as well as support for new cameras and lenses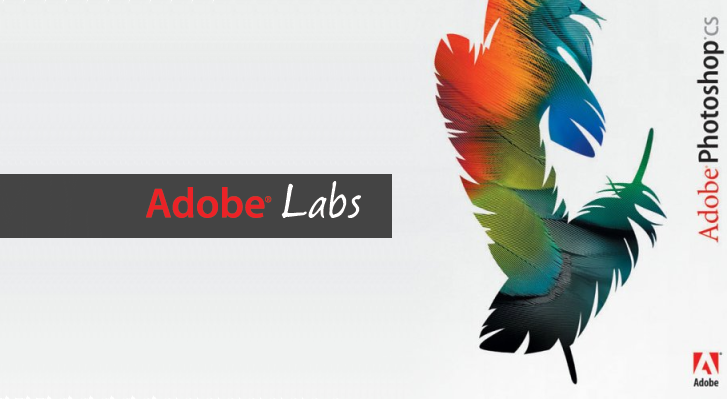 We may earn revenue from the products available on this page and participate in affiliate programs. Learn more ›
By now, you've heard about Lightroom 5 coming out of beta, but Adobe has also released an update to Adobe Camera Raw and DNG Converter, bringing both to version 8.1, and adding support for another handful of cameras and lenses. This update adds more for Micro Four Thirds and Medium Format shooters especially, and squashes a handful of bugs.
ACR 8.1 was recently put out as a "release candidate", but this marks the official final version. You can update Adobe Camera Raw from inside Photoshop, and DNG Converter is available via direct download for Windows and Mac.
Version 8.1 brings support for the following cameras:
Hasselblad H5D-60
Olympus PEN E-P5
Olympus PEN E-PL6
Phase One IQ260 (preliminary support)
Ricoh GR
Panasonic LUMIX DMC-G6
Panasonic LUMIX DMC-LF1
As well as a number of lenses. It also fixes the following bugs:
Occasionally the Fill Light adjustment introduced artifacts. This only occurred when processing an image using the PV2010 process version.
When using the Red Eye removal tool, setting red eye darken to 100% would lighten the adjustment instead of darkening it.
Reduced the default amount of sharpening applied to images taken with the Fuji X100s camera.
This release is compatible with both Adobe Photoshop CS6, and the contentious Adobe Photoshop CC.
If you're not feeling particularly like supporting Adobe at this point in time, Phase One is also offering discounts on its Capture One software.