Amazon Launches iOS Photo Storage App 'Cloud Drive Photos'
iOS uses can now store their photos on Amazon's cloud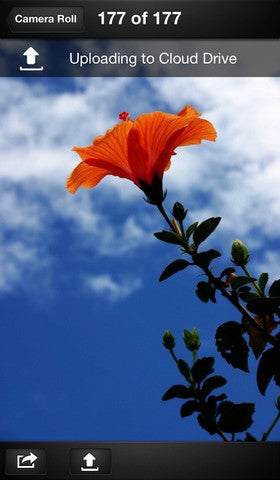 Amazon has released an iOS version of its Android Cloud Drive Photos app, giving iPhone and iPad uses the ability to automatically store their photos in the cloud. With 5GB of free storage, it's one more option for how to easily and freely back up your smartphone images directly to the internet.
Amazon Cloud Drive allows you to access your files — be they photos uploaded through the Cloud Drive Photos app, music, or anything else — through the company's various smartphone apps, desktop applications, or via web browser. The new app allows you to automatically upload from your camera roll, view images from the cloud, and share to Facebook, Twitter, or email. However, there do not appear to be any editing controls, so you won't be tweaking these photographs.
If the free 5GB of storage isn't quite enough, you can drop $10 a year for 20GB, with options available all the way up to 1TB of online space for $500.