Adobe Purchases Thumb Labs to Make More Cloud Apps
Adobe has picked up the mobile app company to make apps for Behance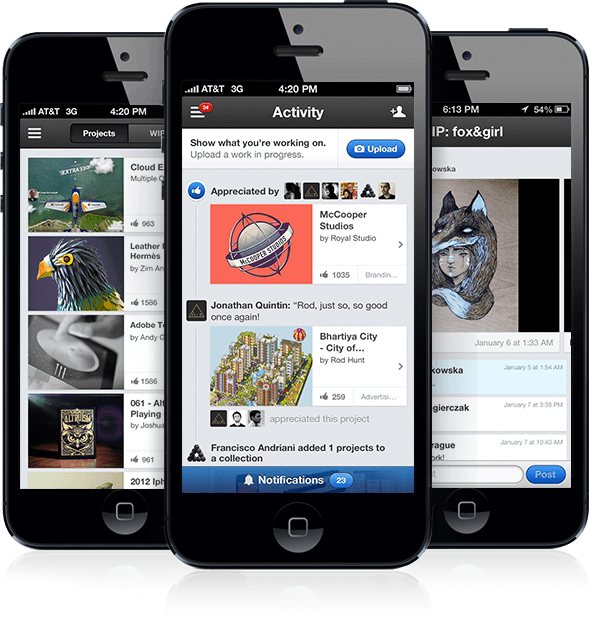 Late last year, Adobe purchased Behance, an online portfolio site for artists which has now been tapped to power the social side of Adobe Cloud. Now, Adobe has purchased another company specifically for making apps with Behanc: the company has picked up mobile app developers Thumb Labs, who created the official mobile app for Behance, and will now be solely working on Adobe projects.
According to TechCrunch, the financial deals of the acquisition are still under wraps, and since Behance is used to power the social side of Adobe's Creative Cloud, the purchase seems to be part of the company's continuing push on all things cloud related. Apparently Thumb Labs will be used primarily to maintain Behance's existing apps and new ones, and eventually push more into "Creative Cloud initiatives."
Given Thumb Labs' previous efforts seem primarily tied to mobile apps, it probably would not be unexpected to see them be tapped by Adobe for more work with smartphones and tablets.