Nike PHOTOiD Makes Custom-Colored Sneakers Inspired By Instagram Photos
Wear the colors from your photos on your feet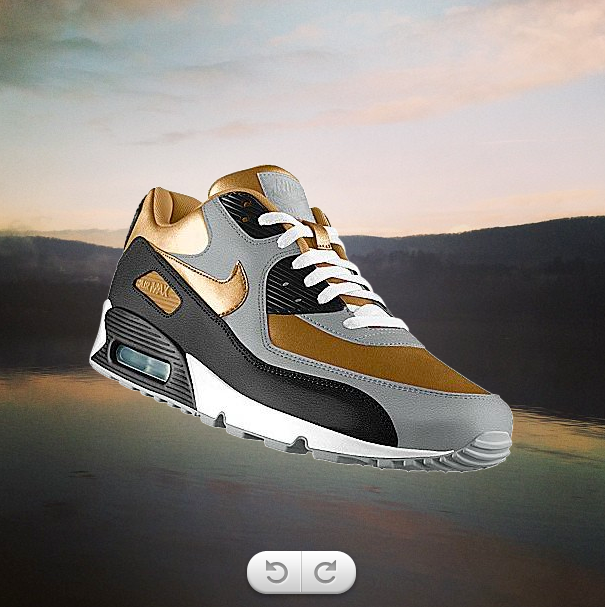 Designers often use photographs as inspiration when creating products. Now, Nike has taken that a step further, automating the process and creating custom-colored sneakers using tones from your Instagram photos.
The process is really simple: You link up your Instagram, pick a photo from your stream, and Nike creates a sneaker using the colors in your image.
Yes, it's a gimmick, but it's actually a really cool gimmick. The tool does a surprisingly excellent job picking out the colors and it has generated a few color ways I might actually buy. Of course, the ugliness of the sneakers depends on the photo you pick. While some of the images produce cool kicks, others produce the equivalent of clown shoes. For example:
There's also the issue of intellectual property. This is the copy that lives in the terms and conditions of the program:
NIKE's Rights to Your Posting
Your User Generated Content is not confidential or proprietary. You grant, and warrant that you have the right to grant, to NIKE a non-exclusive, non-revocable, worldwide, transferable, royalty-free, perpetual right to use your User Generated Content in any manner or media now or later developed, for any purpose, commercial, advertising, or otherwise, including the right to translate, display, reproduce, modify, create derivative works, sublicense, distribute, assign and commercialize without any payment due to you.
That's not exactly encouraging, but by now, it should be familiar. In short, upload at your own risk.