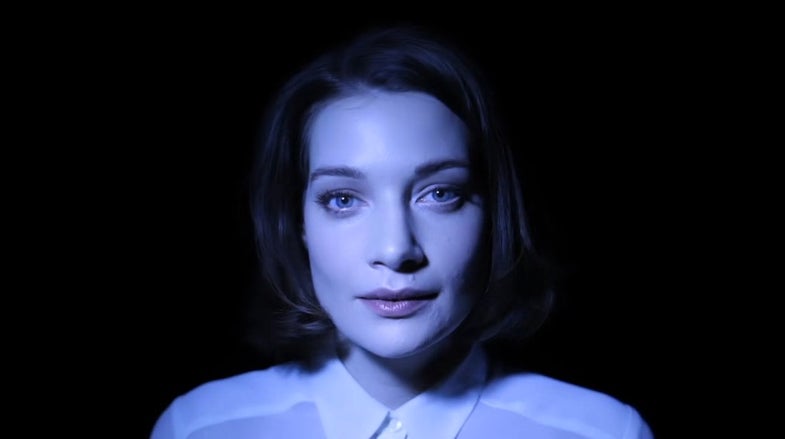 There are a lot of things to consider when taking a portrait, but this short video is a nice reminder of just how important it is to consider the direction of your light.
The video is short teaser for the song Sparkles and Wine by the band Opale, with the music video directed by Nacho Guzman. Guzman cites Henri-Georges Clouzot's unfinished film L'enfer as an inspiration for the effect, but adds that "but wait for the final version because we mixed with a "new" visual technique."
By using a single, strong light, Guzman's video does an incredible job of showing how being lit from the top can make a person look dramatically different from being lit from beneath, or from the sides. As you stare at the video, it becomes almost hypnotic, and the model's face almost seems to be roiling beneath the surface.
Since just one light is used, the effect is especially strong, but the basics of this can be used with any lighting setup. Just soften the effect a bit, and maybe use some fills to create a toned down version.
For more experimentation on how to use differing lighting setups to change the look and feel of a shoot, have a play with the Virtual Lighting Studio that we covered last year.
[via Reddit]