New Gear: Nikon J3 and S1 1-Series Interchangeable-Lens Camera
More ILC options from Nikon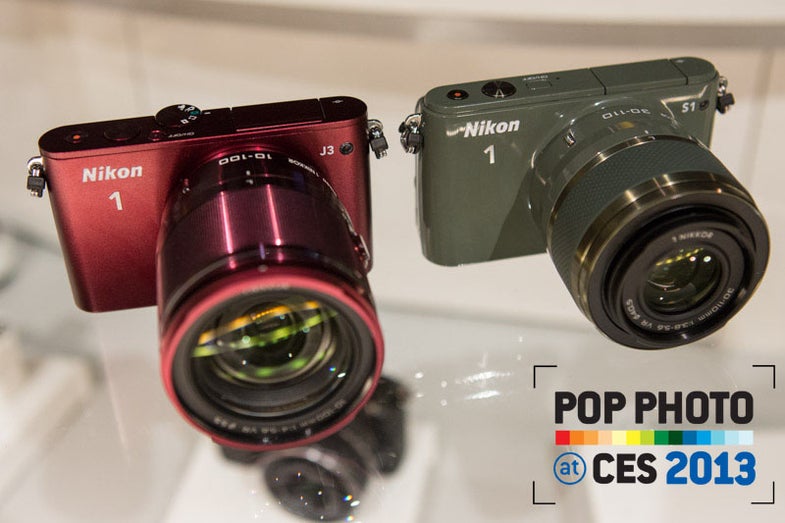 We may earn revenue from the products available on this page and participate in affiliate programs. Learn more ›
Things are getting a bit crowded at the entry-level of Nikon's 1-series ILC series. Today, there are two new additions to the 1-series cameras: The 14.2-megapixel J3 and the 10.1-megapixel S1.
Both camera take a lot of their features from those that came before them. They both use the CX-format CMOS sensors with Expeed 3A image processors to do the number crunching. They both use the Hybrid AF system, which uses phase detection pixels embedded directly onto the imaging sensor. Both have 73-point AF, as well.
Further more, both cameos have 3-inch LCD displays and an ISO range that goes from a native 160 up to 6400. You get the same shooting modes and pop-up flash functions as well. Wifi connectivity is available with the addition of the WU-1b Wifi camera. It's a bit of a disappointment that it's not built in on a camera so clearly aimed at consumers, but it does keep the price down for those who won't use it, which is a good thing.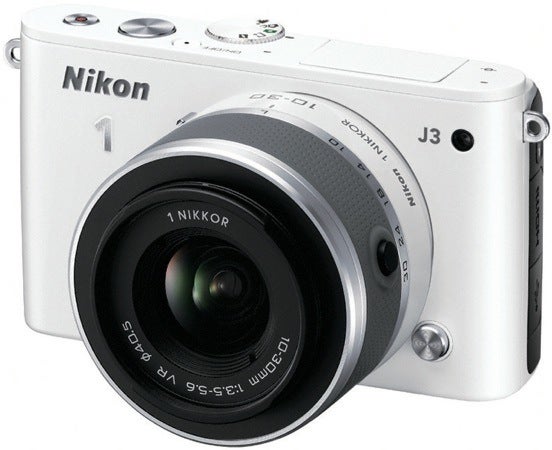 The 1-series lens line-up gets a few new additions as well, including the Nikkor VR 6.7-13mm F3.5-5.6 and the VR 10-100mm lens. The first is an ultra-wide zoom with an equivalent focal range of 18-35. The 10-100mm lens has a familiar focal range with an equivalent of 27-270mm.
The J3 will be coming in February for $599 with the 10-30mm lens. The S1will ship with the 11-27.6mm lens for $499. The 6.7-13mm lens and the 10-100mm F/4-5.6 will both cost $500.
We'll bring you more coverage of these cameras from the show floor tomorrow.