Mentor Series: The Best Trek Photos From 2012
Become a traveling photographer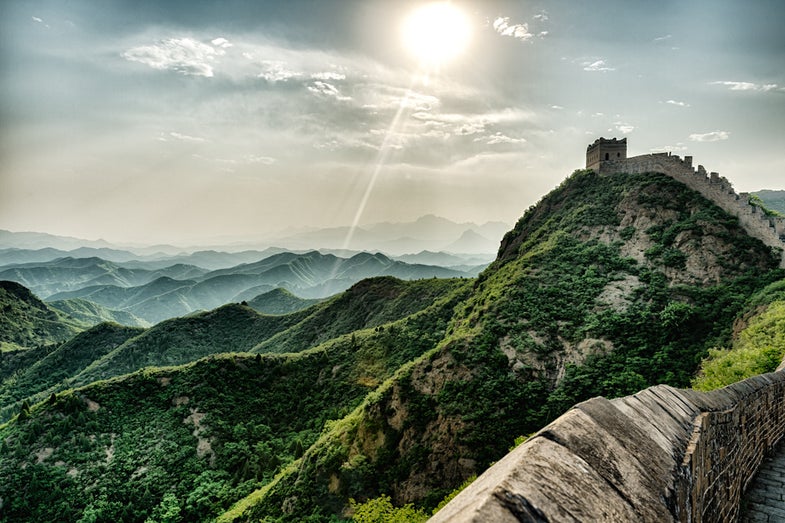 Every year, our Mentor Series trek workshops take photographers around the world to shoot everything from rocky mountains to serene beaches. Last year was a great year for the Mentor Series, as you can tell by their excellent best of 2012 photo gallery.
There are plenty of Mentor Series treks happening in 2013, so check out the destinations page for a full rundown.
some of the destinations are far-flung, but others stay close to home. In fact, the San Antionio trek is a special Nikon Speedlight clinic to help you get the most of your little flashes.
The trips are a great way to learn a lot from great photographers in a hurry as well as capitalize on some unique shooting opportunities. All without the need for one of those lame guidebooks.