Adobe Releases Creative Suite 2 For Free Online UPDATED
Adobe has released its Creative Suite Premium Plus from 2005 for free online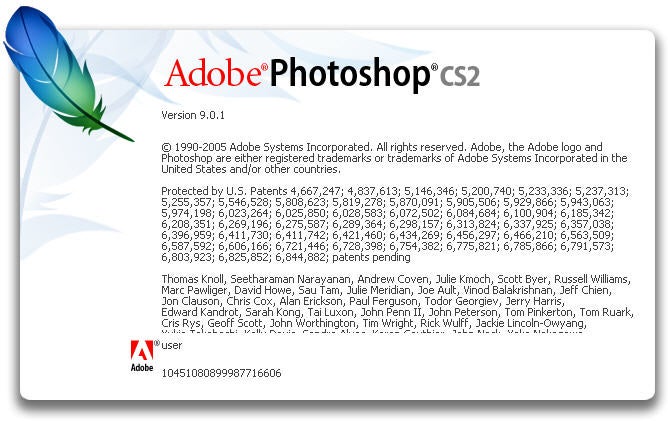 We may earn revenue from the products available on this page and participate in affiliate programs. Learn more ›
_UPDATE: Adobe is now saying that it was never their intention to actually give away CS2. It was simply a fix for users who needed to reinstall their software using an activation server that's no longer active. You can see their response on the Adobe forums here. It's unclear what will happen with the software now, but after receiving such incredibly wide coverage, it's unlikely they'll just pull it down. _
Adobe has just gone and done something we'd never have expected them to do — released an old version of Creative Suite for free online, for general use. Unfortunately, due to the intense interest this has generated, the site has collapsed under the traffic load, but hopefully it'll right itself in the very near future.
The release is of the Adobe CS2 Creative Suite Premium Plus, which means Photoshop CS2, Photoshop Elements 4.0/5.0, Creative Suite 2, GoLive CS2, Illustrator CS2, InCopy CS2, InDesign CS2, and more. In order to get the appropriate serial numbers, you need to have an Adobe account, which is a free signup.
There is, however, a major caveat. This is old software from 2005, and won't work on the newer Macs, and more recent iterations of Mac OS X. Since it's not a Universal binary, you need a Mac with a PowerPC chip, or an old version of the OS. Windows users shouldn't have quite as much trouble though. However, if you have an older laptop floating about, this would be great to load up for use in the field, or if you have a kid who wants to learn photography.
Now, if Adobe would be willing to do the same for CS3, then you'd be able to use it on modern Macs.