"Pictures With Feelings" Wants Your Most Emotional Images
Want to help researchers get people emotional?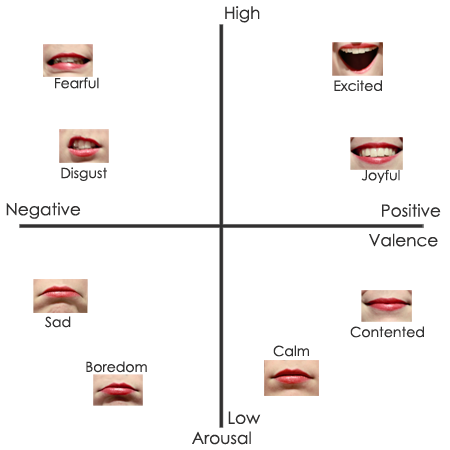 Scientists at the University of Leuven in Belgium is looking for photographers to help with their research — they need the most emotional images you have. The Research Group of Quantitative Psychology and Individual Differences has started a website called Pictures With Feeling, and are on the hunt for photos that can be used to help them study human emotions and mood.
It's not exactly easy to generate a specific mood in someone at a specific point, so the research team are looking to build up a database of images capable of communicating a specific emotion or feeling. That could just as easily be a feeling of sadness as one of serenity or neutrality. What they're looking for is images that fall all across the "valence-arousal space". That means images that stretch from positive to negative, and from active to sedate. As the website explains:
If you want to pitch in to help with your sweat-inducing images of almost falling off a cliff-face, all you have to do is upload your photographs on the website. The images will only ever be used in research, and your name will be associated with the image, and can be added to the metadata if you want.
It might not get you rich or famous, but at least your photographs could help further the body of human knowledge — and help researchers pick apart the whys and hows of our emotions.
NOTE: We are in no way affiliated with the university or the study, so submit your images at your own risk. It seems legit, but this is the internet after all.