Behind The Scenes of the 3D Japanese Photo Booth
Here's what goes into making those tiny versions of you from a 3D photo booth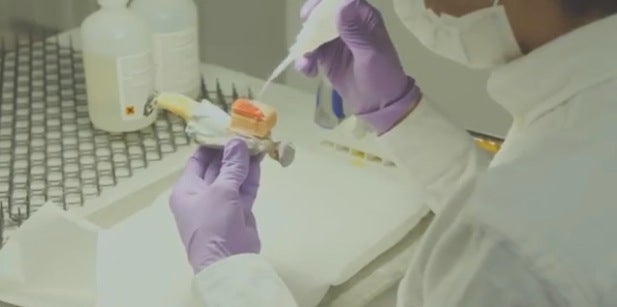 Remember that insanely interesting Japanese 3D photobooth from earlier this month? Here's a bit of a look at what goes in to making those 3D miniatures, and it requires a bit more hands-on time than we originally thought. In addition to the 15 or so minutes it takes to scan each person, there's also touch ups that are required on the 3D model directly, and also once it's printed.
As reported by PetaPixel, once the people are scanned, additional information — especially color — has to be manually added. Then, once printing is complete, small errors and inconsistencies with the model have to be manually fixed. All this contributes to a total 1-2 month turnaround time.
However, that hasn't stopped the pop-up shop from being massively successful, and bookings are full for the entire time period the store will be running.
While this exact technology might not yet be available freely elsewhere, I'm willing to bet we won't be too far from it. Next year (in Europe anyway), Staples will start handling 3D printing jobs — making them the first major chain to offer such services.