Enter This Month's Photo Contests: July 2012
Looking for a place to show off your work? Start here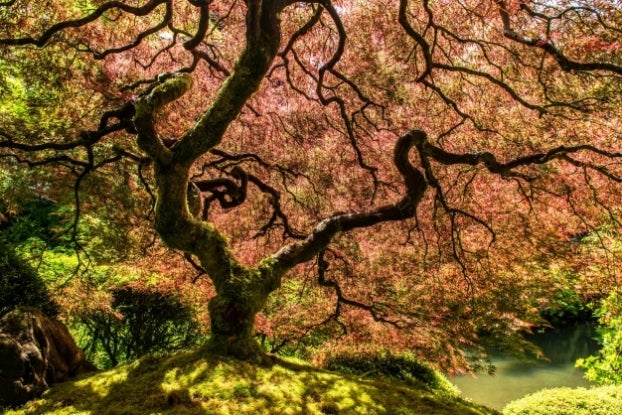 By now you probably know that we love looking at great photographs. Every month we hold a couple contests in order to try and stay inspired and giving us a chance to see some of the amazing work produced by our readers. Here's the run down of contests happening this month. Enter one. Enter all of them. Enter none of them and just enjoy sifting through the entries. It's up to you.
July Photo Challenge: Use a Shadow As Your Subject
Shadows are crucial in all forms of photography, but this contest asks that you make them the star of the shot. It's a shift in the way we think about light, which is a great exercise.
If you want a little more leeway with your subject matter, the free Your Best Shot contest lets you shoot what you like. The competition is getting tougher every month, so bring your A-game.
Our biggest contest of the year runs until October. $10 per image to enter, which makes the competition as serious as can be. Big prizes are the reward, though. Cash and tons of bragging rights.
The 2012 Election Photo Challenge
It's an election year here in the states, and we've teamed up with Sony to give you a chance to win a new camera and a chance to have your work displayed in a gallery. Free to enter.
Transitions Lenses: Through Your Eyes Contest
If you have a great travel shot, submit it and you could win a trip on one of the Mentor Series Photo treks. Free to enter. There are already some beautiful entries, so even if you don't enter, a journey through the entries is like a small vacation in and of itself.
That's what we have this month! So good luck and keep shooting!