Columbia University Offers Safety Course for Photographers Working in Conflict Zones
Three day course is aimed at giving freelance journalists skills to survive in dangerous conditions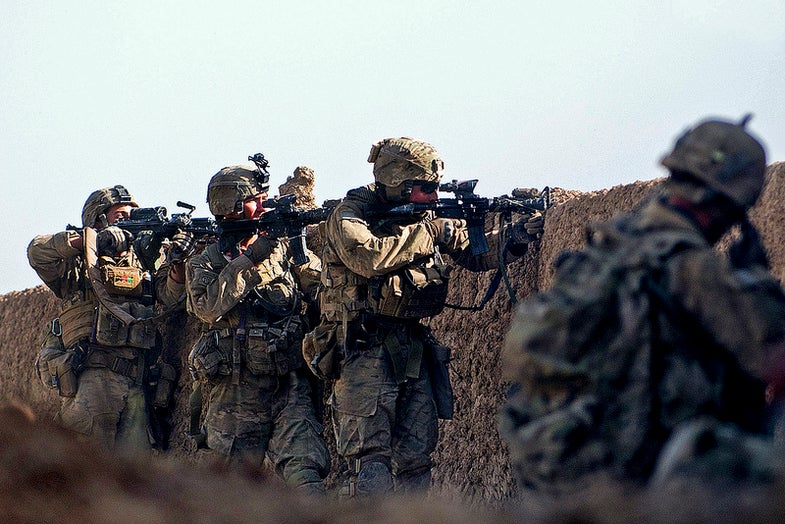 If you are a freelance or staff photojournalist, the 3-day safety course offered at New York's Columbia Journalism School might be the best $695 you'll ever spend. The class, part of the continuing education program, runs October 19-21, and is aimed at journalists working in conflict zones and other high-risk areas.
The lead instructor, Judith Matloff, says the goal of the course is to teach journalists "to think critically about how to work effectively and safely in volatile situations such as war/conflict or disaster zones, with emphasis on prevention of harm."
Specialists will cover areas including risk assessment (including what to do during riots, snipers, mines, and shootings), avoiding dangers, emergency first aid, cyber security and secure communications, dealing with emotional trauma on troubling stories, and the prevention of rape and assault.
The course is limited to 25 students, and costs $695, but a limited number of scholarships for freelancers are being funded by Rory Peck Trust and The Canadian Journalism Forum on Violence.
Click here for more information and to apply for the course.
Via: PDN