Learn Photoshop By Turning It Into a Game
LevelUp, a new game by Adobe teaches users Photoshop while they earn points and badges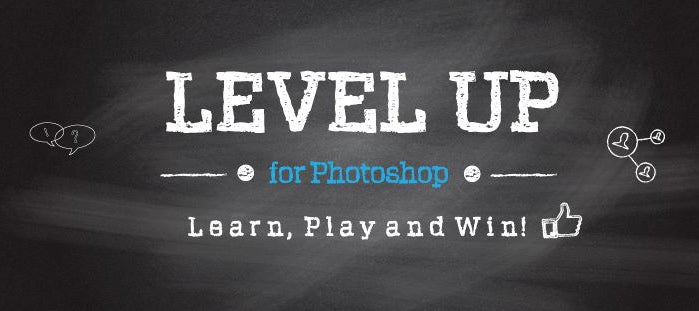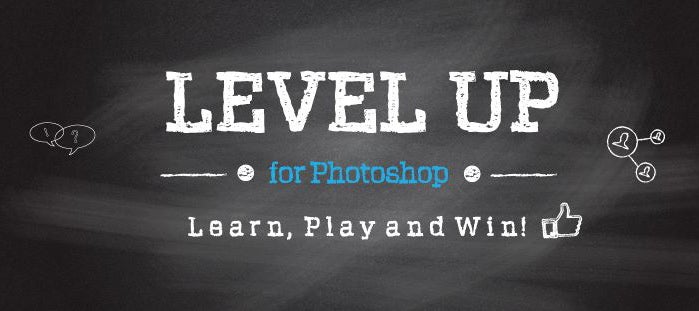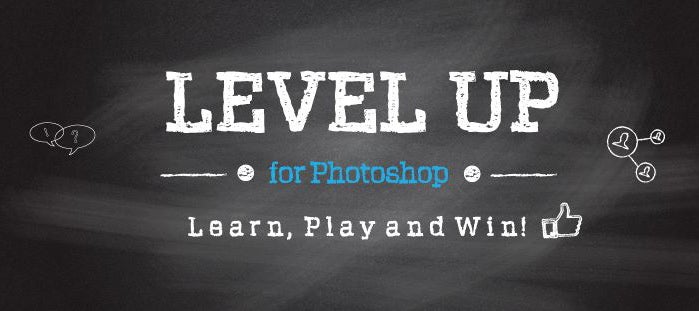 levelup
Anyone who as lost an entire evening to playing video games can tell you how addicting the format can be, and increasingly educators are harnessing that kind of undivided attention to create video games to teach part of a subject.
Which is why LevelUp, a game that teaches Photoshop, is so brilliant. You're given missions with points and rewards to guides users through basic Photoshop CS5 and CS6 skills. It's currently set up as a contest that opened June 15 and runs through July 15, open to those 18 and over, but it's a format that could prove useful for teaching Photoshop skills in schools.
Users complete "missions" and receive points and badges like "Smooth Move: Craft the perfect touch-up while smoothing a face" and "No Regrets: Complete Level 2 without undoing"
Click here for more information on LevelUp and the chance to win a year subscription to the Adobe Creative Cloud.