How Changing Film Cost One Photographer a Chance at an Iconic Vietnam War Photo
Photographer David Burnett missed out on shooting the most iconic moment of the Vietnam War...by being stuck changing film.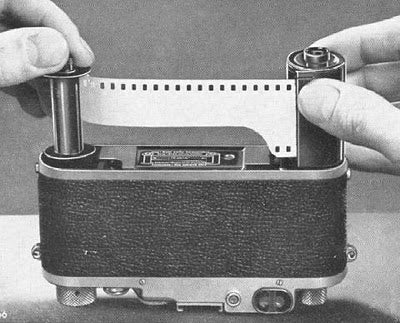 When Nick Ut took a photo of a badly-burned girl running from a napalm attack in 1972, that perfectly timed photo became emblematic of the horrors of the Vietnam conflict, and one of the most powerful ever taken. Yet, what most people don't know is that he wasn't alone on that shooting trip, and the photographer at his side missed out on capturing that moment due to the vagaries of changing film.
David Burnett was along with Ut when the attack happened, and recently talked with the Washington Post about what happened on that day, and what he learned from the event. Just as the fighter jet came in and dropped the napalm, Burnett had finished his roll of film, and was struggling to load the next one with a notoriously fiddly Leica. Stuck without being ready when the perfect moment came, Burnett was a few seconds late, and missed a chance to interpret a moment that became one of the most powerful of the war.
As mentally anguishing as it must be to know he missed an opportunity at a shot like that, Burnett seems to have come out of it with his senses honed:
If there's one thing you have to give digital, at least changing memory cards is blazingly fast.