World's Most Expensive Camera Sells for $2.8 Million at Auction
The 1923 Prototype Leica O-series was one of only 25 ever produced.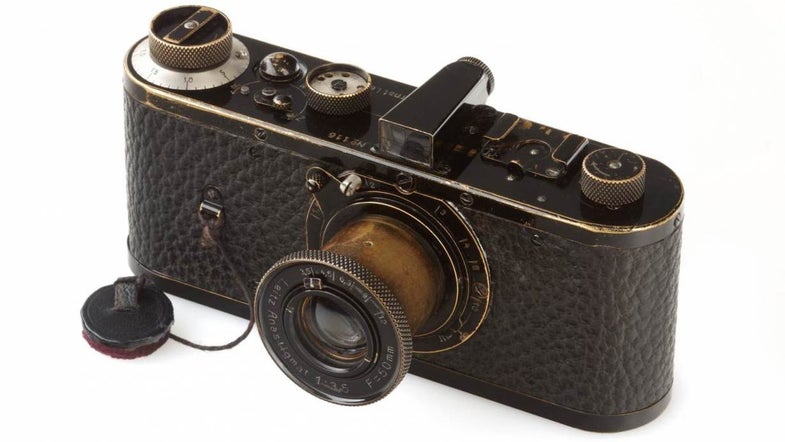 We may earn revenue from the products available on this page and participate in affiliate programs. Learn more ›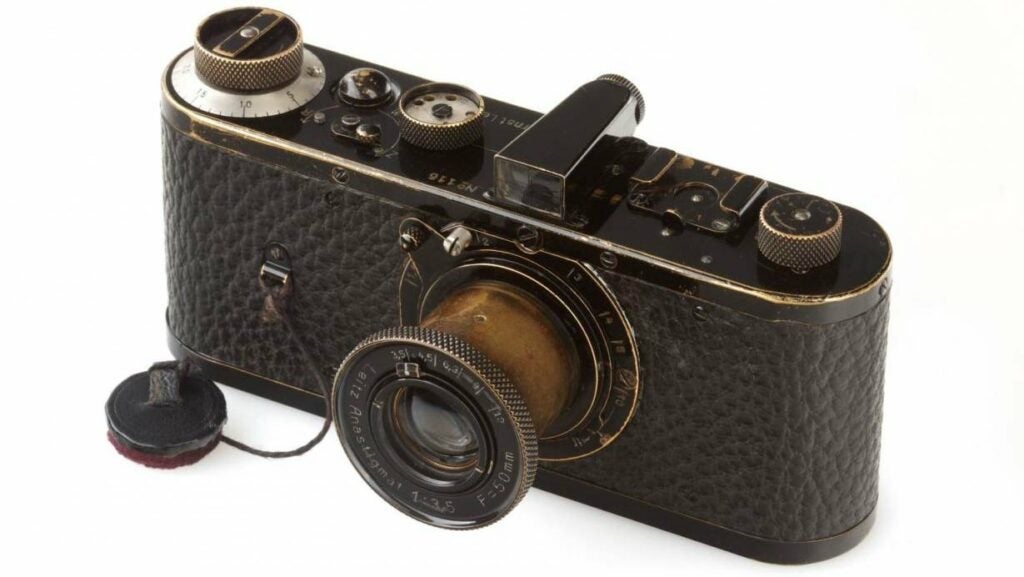 leica
If you think you drop a lot of money on every latest model DSLR, get ready to feel thrifty. There's a new record for world's most expensive camera: a Leica 0-Series camera, which was a 1923 prototype for the groundbreaking Leica A, the first commercially successful 35mm compact camera sold at WestLicht Photographica auction in Vienna for €2.16 million (about $2.8 million).
It was one of just 25 models created, 12 of which are known to have survived. Bidding started at $390,000, but in the course of 4 minutes offers reached $2.3 million The camera was bought by an anonymous bidder
The previous record was also held by a 0-Series Leica which fetched 1.32 million euros ($1.7 million) in 2007.
You can watch the auction below.
via. BBC