Sigma Founder and CEO Dies at Age 78
Michihiro Yamaki founded and led the company for over 50 years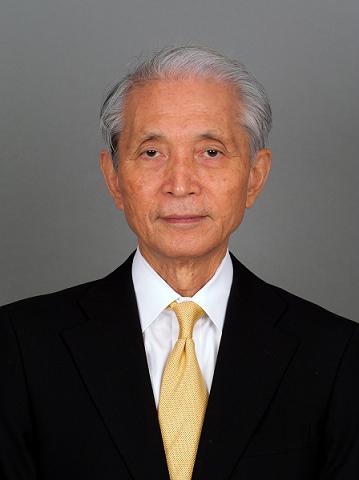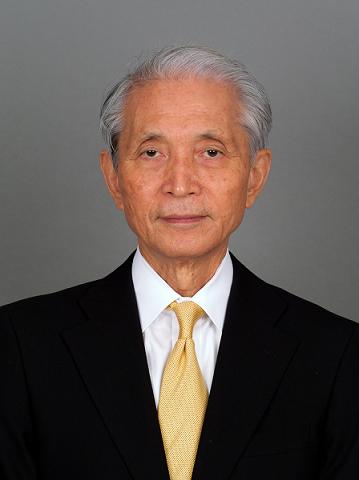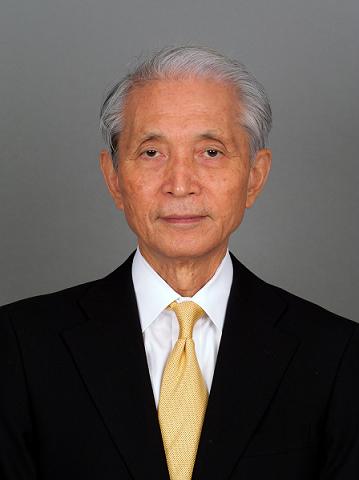 Yamaki
Sigma Corporation announced today that founder and CEO Michihiro Yamaki died in Tokyo of liver cancer on January 18 at the age of 78.
Yamaki founded Sigma in September 1961 with the development of the first-ever rear attached lens converter. He was just 27 years old at the time, working as an optical engineer.
The company is now the largest independent SLR lens manufacturer in the world, producing more than 50 current lenses. In 2008, under Yamaki's direction, Sigma Corporation purchased Foveon, a California-based company that's renowned for developing the X3 image sensor technology. Most recently Sigma has launch of its new Digital Neo (DN) line of lenses for Micro Four Thirds and E-mount camera systems. With Yamaki still in charge, Sigma Corporation celebrated its 50th anniversary in 2011.
Over the years, Yamaki has been honored with the "Person of the Year" award from The Photoimaging Manufacturers & Distributors Association (PMDA), the "Hall of Fame" award from the International Photographic Council (IPC), and the Golden Photokina Pin for his longtime contribution to the imaging industry.