The Polaboy Frame Is Huge, Backlit, And Very Expensive
It's not instant or cheap like a real Polaroid, but it sure is nice to look at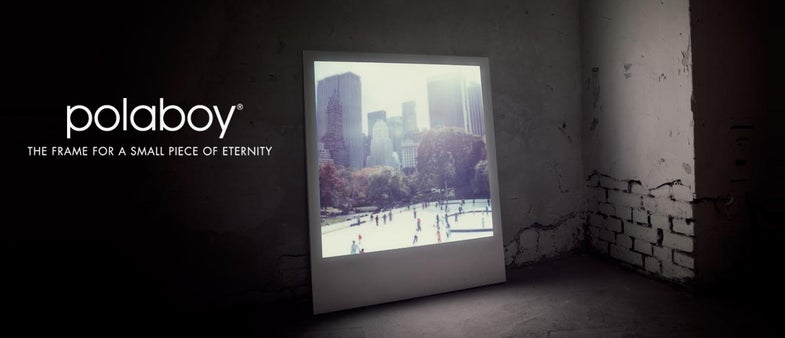 We may earn revenue from the products available on this page and participate in affiliate programs. Learn more ›
The German Polaboy is a very cool take on the venerable (and still eminently fashionable) Polaroid picture. These installations acts as a dual purpose art print/light source, blowing up a photograph to huge size, and then giving it a backlight of constant illumination. Lightboys — the company behind the Polaboy — have designed the entire product from the ground up, recreating both the SX 70 and Spektra forms at ten times their previous size. With 5,000 lumens of LEDs to provide the light source, the images are printed on a special slide film, and can be swapped out at will. The whole rig is only 20mm thick, running 12 volts, 45 watts.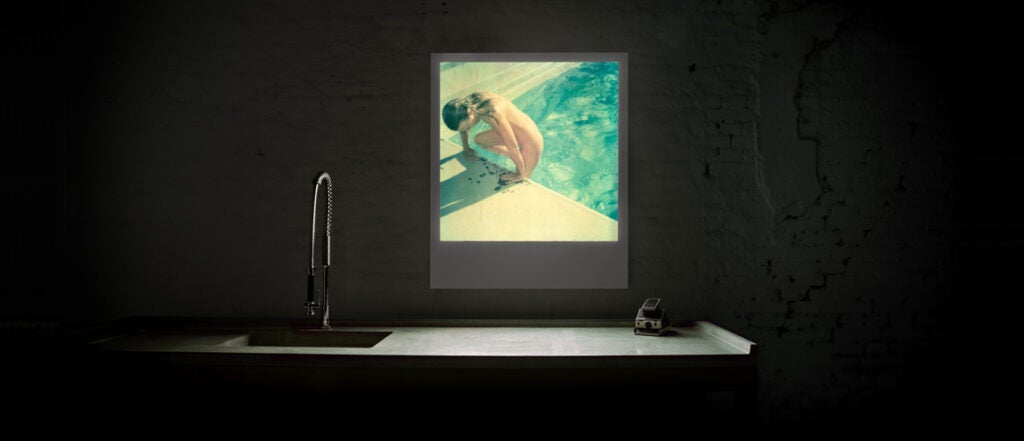 To start with, Lightboys has teamed up with a number of prominent photographers for limited edition runs of the Polaboy with an included print, which are being sold through French store Colette. Artists like Ed Templeton, Terry Richardson, and Vava Ribeiro have lent their talents to the project, and these limited editions will cost you up to $6500/€5000. Polaboy also offers limited edition prints through their own site, but the real fun begins if you want to use your own art. You can either send a print or a digital file to Polaboy, and they'll print the image and send you a Polaboy for $3000/€2300 — just the case on its own is $2200/€1700.
As much this is an intensely cool idea, I can't help but imagine it's something you could hack together yourself for a much lower price. You can pick up an LED powered, 27×40-inch backlight for less than $400. After that it would be a matter of creating the frame, and then getting your image printed onto a sufficiently large transparency — which I don't peg as costing $2600. It might not be quite as slick, but it would be remarkably affordable, and have a DIY aesthetic that any true lomographer would love.
UPDATE, March 21, 2013: Polaboy reached out to us to update this piece with corrected pricing. According to Polaboy's Philipp Isfort, the current prices are 2200 €/$2800 for a special limited edition at the largest size, 1300€/$1650 at the largest size for your own work, or a maximum of 1100 € for just the frame only.