What Is Your Photo Project For 2012?
From connecting photographers with a red string to connecting photographs on particular dates, a collection of ideas for photo projects for the New Year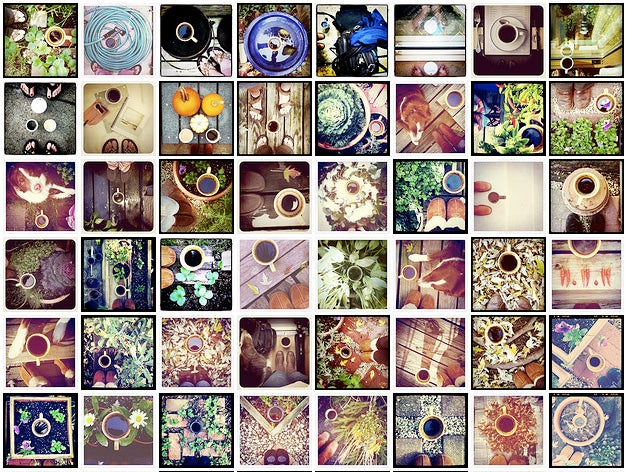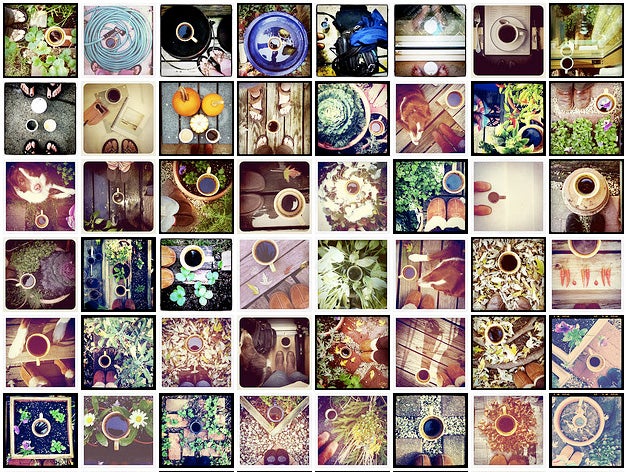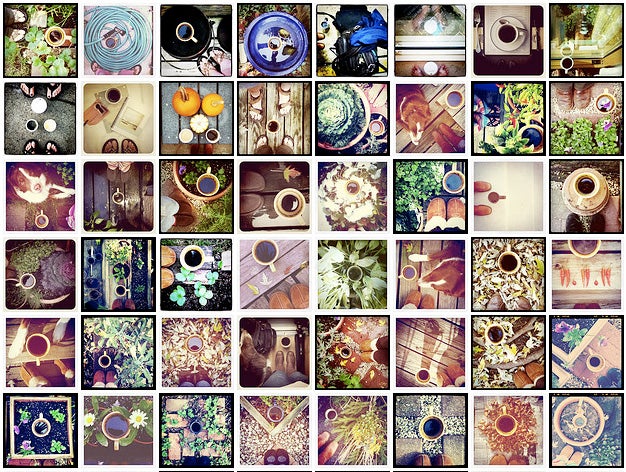 photo project
For photographers the impulse to start a new photo project with the start of the New Year is as natural as resolving to lose weight is for everyone else. A fresh set of 12 months laid out in front you is a good reason as any to challenge yourself to a new creative endeavor. But does the world really need another self portrait 365-photo-day project? Probably not. But here are a few ideas that breathe some life into the old idea.
Eager magazine's "follow the red line" project aims to collect 2012 photos this year, but you only have to submit one. The magazine asks photographers to submit a self portrait with a red line (made of anything you want—string, a drawn line, and a garden hose) that enters the photo on the left and leaves it on the right. They plan to use all the photos in a series (hopefully featuring photographers from across the globe), as a visual representation connecting photographers.
Project 12 aims to "unite the world for 12 moments in 2012", urging photographers to take a photo at 12pm on the 12th day of each month of 2012. Participants are urged to upload their photos to the site for a chance to win a trip to Iceland. Project 12 also features three other categories for photo projects centering around the year 2012 as a theme.
If you're looking for more inspiration, Photojojo has a round-up of photo project ideas for the New Year, and amongst some predicable suggestions are a unexpected takes on classic projects such as layering self-portraits and six-month long exposures.
What do you think? Are you planning a photo project for 2012? What ideas have inspired you?