Most Memorable and Iconic Images From The Iraq War
As the 9-year war comes to its official end, collections of the most impactful photos emerge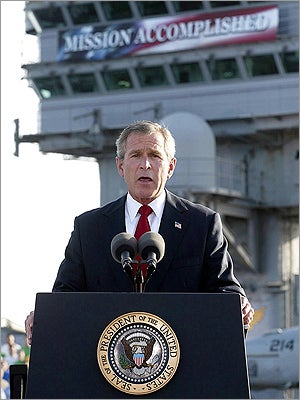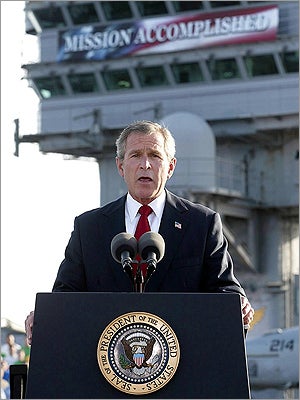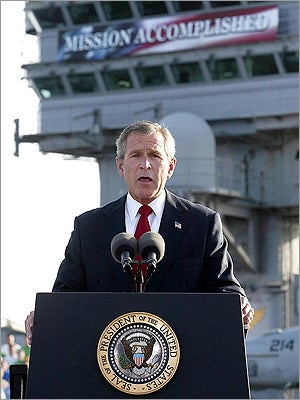 mission
On December 15, the American flag was lowered during a ceremony in Baghdad, bringing the nearly nine year military operations to a formal end. While the remaining 4,000 US soldiers are due to return to return in the next two weeks, the US and the world are taking time to reflect on the cost and impact of the war.
Already, several collections of the most memorable images have emerged, including a collection of 55 images from Reuters, and 48 from Getty, as well as several round-ups from news sources, such as the Boston Globe.
While photographers have documented wars dating back to the civil war, some of the most memorable and iconic images of conflict and casualty have emerged from wars in the last 100-years, and the Iraq war was easily the most documented conflict in American history. The photos in these collections all contain examples of powerful photojournalism, but as time passes, a few will likely emerge as enduring symbols of this part of American history—like World War II's V-J Day Times Square Kiss or Flag Raising at Iwo Jima. Which images do you think are symbolic of the war in Iraq? The toppling of Saddam Hussein's statue? George Bush and the "Mission Accomplished" banner? The unknown hooded Abu Ghraib prisoner?