Enter Our October Photo Challenge: Off-Camera Flash
Show us your best off-camera flash image for a chance to win cash and a spot in the pages of Popular Photography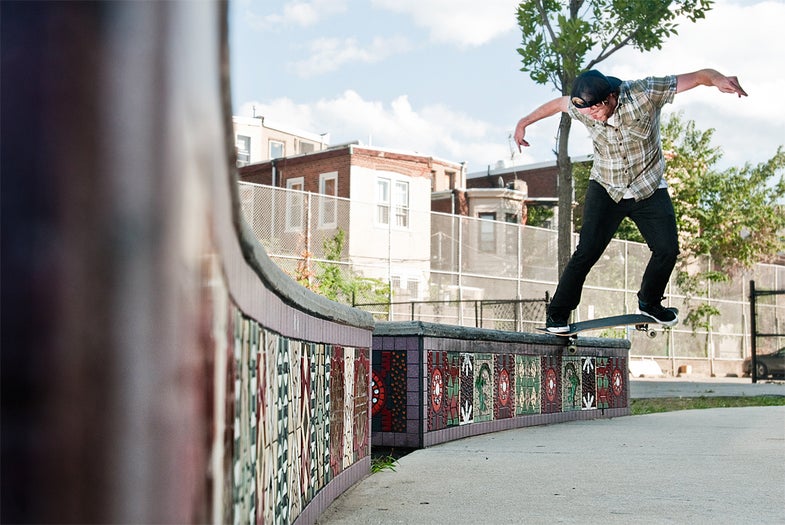 Looking for something to do this weekend? We humbly suggest you bust out your camera flash (or flashes) and create a submission for our October Photo Challenge. We're looking for a fantastic photo shot with off-camera flash. Whether you trigger it wirelessly or you go old school with a sync cord, you can put it anywhere except your hot shoe (unless you're using the hot-shoe flash as a trigger).
The winner will get $100 and a spot in the pages of Popular Photography magazine. But, also be sure to send your entry around to your friends because the images with the most votes will be featured on PopPhoto.com as Photo of the Day.
So, get out there and start shooting. It could be portraits with a single light or a massive interior with a whole gang of flashes. Just make it creative.