Upcoming iOS Feature Hints that iPhone Photo Filter Apps Are Here to Stay
Tucked inside the next OS upgrade for iPhone are a series of camera features that show faux-lomo filters are now baked into the OS.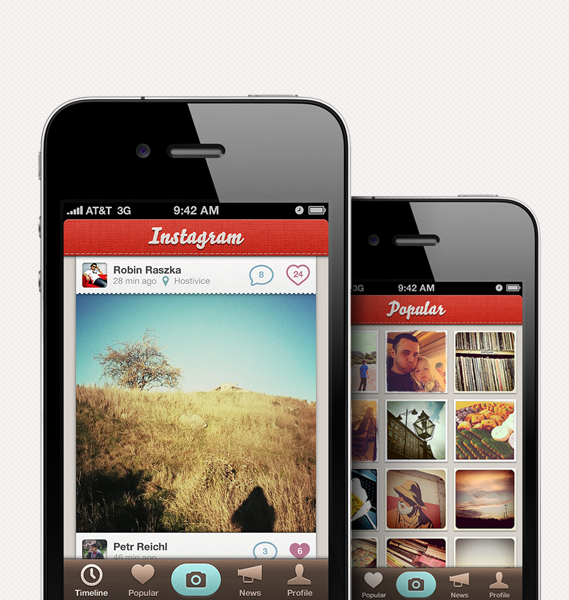 Instagram, Hipstamatic and Camera+ have all shown that iPhone users love their fake vintage photography. Slapping some Polaroid filters over the shots from your phone has become a cottage industry — but in a very short while, it'll become much, much bigger. The next version of the iPhone's operating system is iOS 5, and part of the new features is an overhauled Camera app, and a whole new framework for developers to make use of it.
The new framework is called Core Image, and is a faster, more powerful, and generally better way of manipulating images within iOS. With the most recent beta of this software going out to developers last weekend, TechCrunch spotted some interesting new changes:
It doesn't take much reading between the lines to understand that these are editing tools for the images, and a number of them sound like things you'd expect to see in a fliter program. False color, sepia, soft light, and more.
What this means is that you can expect an explosion of photography apps when iOS 5 launches this Autumn, as it will suddenly be much easier for camera apps to pull of these tricks.
I'm willing to bet this means that faux-vintage photography is going to stick around for a while yet.