Entries Open For Sony World Photography Awards 2012
Sony and the World Photography Organisation have opened the doors to entrants for the World Photography Awards 2012, with up to $25,000 on the line.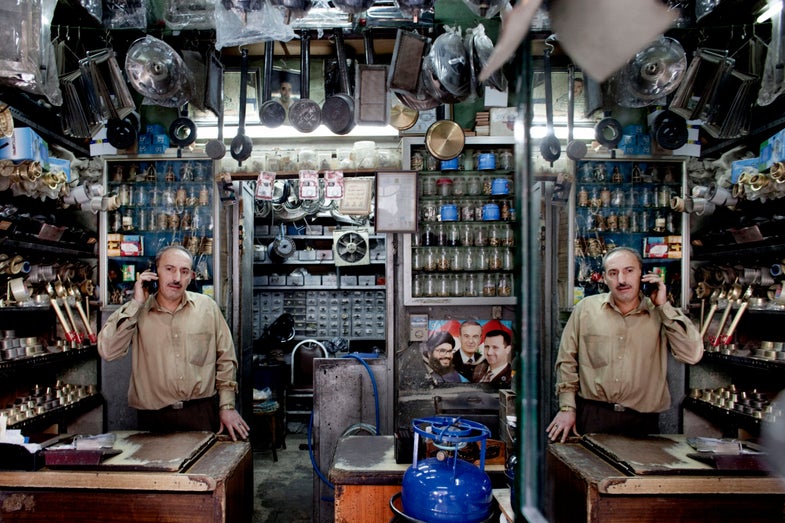 The annual Sony World Photography Awards is gearing up again, and the competition has just opened its doors to all comers. Entrants are invited to compete in five awards: Youth, Moving Image, Student, Open, or the big one, Professional. Each contest has a number of sub-categories, with Professional having the widest array: fifteen different areas split amongst Commercial, Fine Art, and Photojournalism & Documentary. Entries are accepted from the 1st of June 2011 until January 24th 2012, with the first judging to occur in April of that year.
Winners of the Open section will receive $5,000 in prize money, and the person lucky enough to be the overall winner in the Professional category receives the L'Iris d'Or, along with prize money of $25,000. Top photographers in other areas will receive Sony gear and international exposure.
Each part of the contest has its own rules and requirements for entry, so we suggest you read them thoroughly before entering. You do have to be a WPO member to enter, which is free at the basic level. For some of the awards, like the Open competition, paying for a higher level of membership will allow you to enter more times.
You can check out the winners of last years competition on the WPO website.