EPA Calls For Your Best Environmental Photographs
The Environmental Protection Agency has made a global call to photographers to submit images of the environment around them.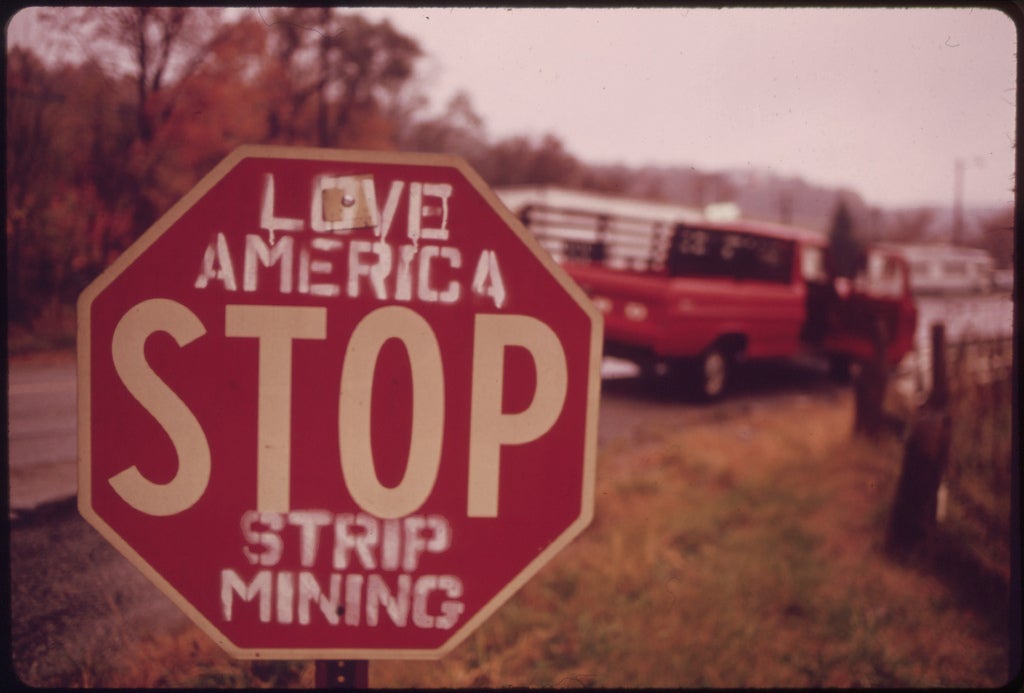 Stop Strip Mining
There is some local opposition to stripping the land in Southeastern Ohio. Most people, however, are employed by the coal companies and are afraid any demands for reform will cost them their jobs. Off Route 800. 10/1973
The EPA (Environmental Protection Agency) is marking this year's Earth Day by making a call to all photographers to submit shots of the environment around them, be it good or bad. They've set up a Flickr group where anyone can submit up to two images a week to the Earth Day State of the Environment photo project.
Says the EPA:
The project is inspired by the EPA's Documerica project of the early 70s, where the organization hired freelance photographers to capture the environment around them — but this time they've crowd-sourced the effort, and are asking for submissions from the general public. The best images will be included in a 2011 environmental time capsule for Earth Day 2012, and will be displayed among the those from the Documerica series.
"We want people to send us images of what they're seeing in their environment,"Jeanethe Falvey, community involvement coordinator with the EPA, told the AP. "We hope people join up on the project with the idea that we might have some more work to do but we can also see the beauty and the result of the environmental protection we've done to date."
In the short time that the project has been up, they've already received more than 150 images, and over the year long project they're expecting hundreds of pictures to be sent to them. "Some are just capturing the natural beauty, and some are highlighting things that are distressing and challenging. They really make you think about what we're doing to the environment," said Jill James, social media manager for the National Archives.