Two New Compacts from Olympus: Tough TG-810 and SZ-30MR
Olympus adds a compact super-zoom and a new rugged waterproof camera to their arsenal.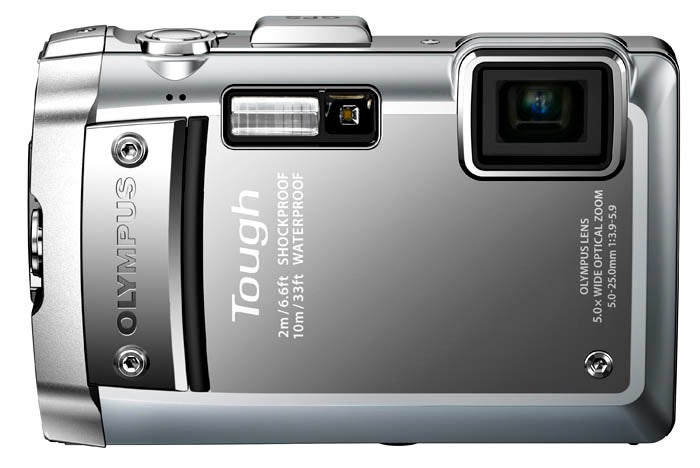 We may earn revenue from the products available on this page and participate in affiliate programs. Learn more ›
With the PMA trade show moved back to the Fall this year, the flow of new cameras will likely be a little light this spring, but Olympus is trying to keep things fresh with 3 new compacts.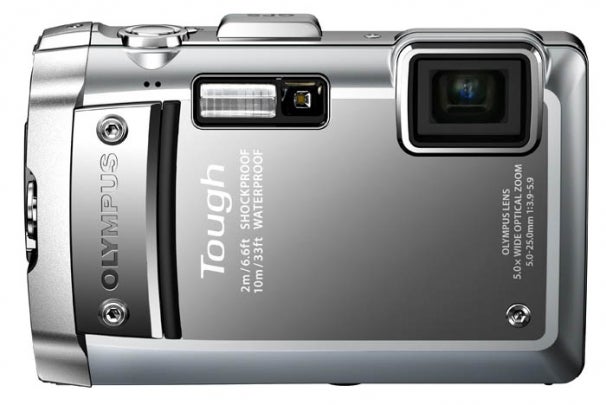 The first is the Tough TG-810, which is an update to their already solid line of rugged cams. Its powered by a 14-megapixel sensor and is drop-resistant to 6.6-feet, crush-proof to 220 pounds, dust-proof and freeze-proof to 14-degrees F. The body is made from aluminum to keep down weight and is equipped with O-rings and a lens-coating to make it fully functional in up to 33-feet of water. The 5x optical zoom lens has a 35mm equivalent of 28-140mm.
Continuing with the whole adventure-ready theme, they also equipped it with GPS, a compass and a Manometer(which measures atmospheric pressure). Unfortunately, video capture is capped at 720p, but they have added a variety of shooting modes that can actually be useful. In addition to their 3D Mode (you take one photo, then line up a second using an overlay on the LCD to create a true 3D image), there are also four dedicated under water mode to help avoid the challenges associated with aquatic exposure. AF Tracking and dual image stabilization help round out the feature-set, which should make this a real contender in the rugged category when it launches April.
The SZ-30MR is a 24x superzoom that's built more like a traditional compact, a trend we're starting to get used to. Unlike the new Tough cam, this one can record 1080p HD video, but the multi-media capabilities actually go beyond that. Their new Multi-Recording Mode allows you to take two videos at once, applying a filter to one and leaving the other untouched. You can also take a full-res 16-megapixel image and capture video both before and after the grab. It also has a maximum burst rate of 9 fps at full-resolution, which is very solid for a compact.
The 24x zoom lens offers a 35mm equivalent focal length of 25-600mm, which of course means that it also has built-in optical image stabilization. The sensor is a high-sensitivity CMOS, which, despite its relatively high resolution, promises excellent low-light performance.
It too has a bevy of artistic filters, including the 3D mode described earlier and the smart panorama mode, which we're pretty fond of.
It has a $399 price tag to match that of the Tough cam's and will also be shipping starting in April.
We hope to get hands-on with both soon.