Pentax to Release Limited Edition 'K-r Bonnie Pink Model'
Smurf vomit analogies aside, this colorful K-r is actually pretty cool looking.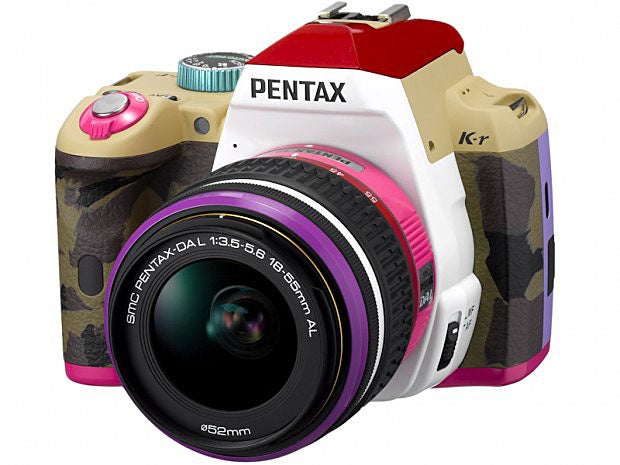 We may earn revenue from the products available on this page and participate in affiliate programs. Learn more ›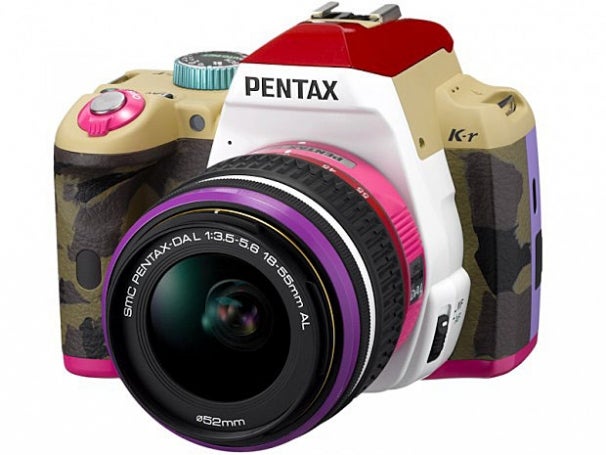 While most companies are hesitant to put out a camera in any color other than black, Pentax has been going all out lately with its eye-catching custom-colored DSLR's.
However the Pentax K-r Bonnie Pink model—a tribute to the Japanese pop star with the same name—takes the cake as the loudest and most colorful camera we have ever seen (except for maybe that bright yellow NASA Hasselblad).
The camera comes bundled with a matching Bonnie Pink DA L 18-55mm f/3.5-5.6 lens for $1,100. Also, it should be noted that other than the wacky paintjob a Bonnie Pink start up screen, this K-r is essentially exactly the same as any other.
Set to go on sale next month in Japan only, quantities of the camera will be limited to 100 units total. However, we are told you may be able to get your hands on one via the online store Rinkya.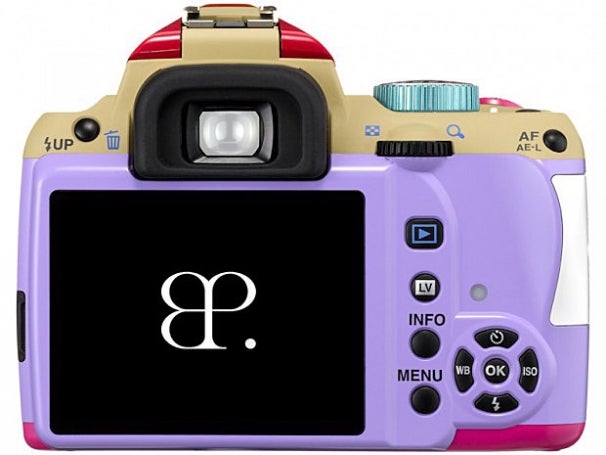 From: Cruchgear.com