Phase one Announces 80MP IQ180 Digital Back
This medium format back also features a USB 3.0 port and super high-res display.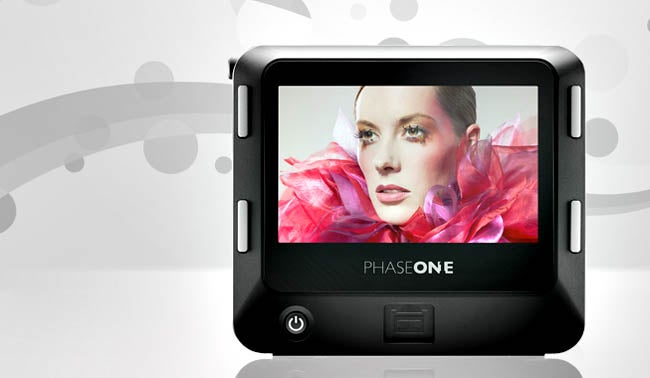 We may earn revenue from the products available on this page and participate in affiliate programs. Learn more ›
Phase One announced its new IQ series of medium format digital camera backs—the top of the line IQ180 offers a full 80MP sensor, an ultra high-res retina display and a USB 3.0 port. Also available are the IQ160 and IQ140, which offer 60.5 and 50 megapixels, respectively.
Right off the bat, the IQ180 features the much-coveted USB 3.0 port, for ultrafast tethered shooting, making it the only digital back currently compatible with the faster interface (it also contains a FireWire 800 connection). Another nice addition is the 3.2-inch 1.15MP resolution retina multi touch LCD.
The IQ180 also features Phase One's Sensor+ technology that allows for added customization in terms of sensor performance, depending on one's shooting situation. For example, users can instantly switch the sensor to shoot at 20MP in low-light conditions to allow for a maximum ISO of 3200. The smaller file size will also allow for a more expedited workflow.
Now before you ruin your keyboard with drool, we should warn you the IQ180 will run you about $22,000 to own, and that's without a camera to attach it to. Sorry to shatter your dreams. However, if you would like more information on Phase One and the IQ series of digital backs, head to PhaseOne.com.