Canon EOS 60D Firmware Version 1.0.8 Fixes Minor Flash Flaw
The first of what is sure to be many firmware upgrades for the 60D is available now.

We may earn revenue from the products available on this page and participate in affiliate programs. Learn more ›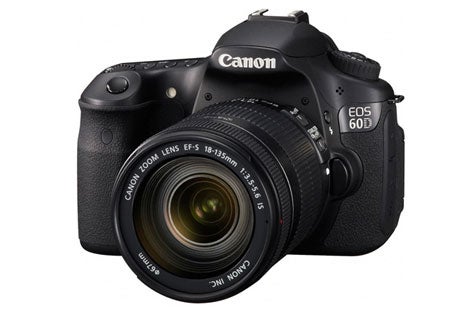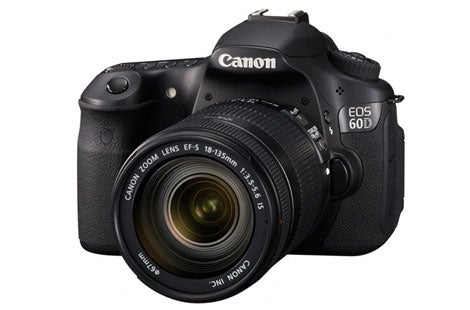 canon 60d main
If you're the owner of one of Canon's brand new EOS 60D DSLRs, it's already time for your first firmware upgrade. The update itself doesn't actually change much. According to Canon, it specifically fixes a flaw that was causing images using flash (both pop-up and Speedlite) with the following four lenses: EF300/4 L IS USM, EF28-135/3.5-5.6 IS USM, EF75-300/4-5.6 IS USM, and EF100-400/4.5-5.6 L IS USM.
While the update won't actually affect the way your camera works if you're not planning on using any of those lenses, it's always good to keep your camera as up to date as possible. That way, when a firmware update you actually want — or need — to install, you can do so without hassel.